Christmas Gifts for Fitness Freaks
By
Harshita Sehgal
- 24 December 2018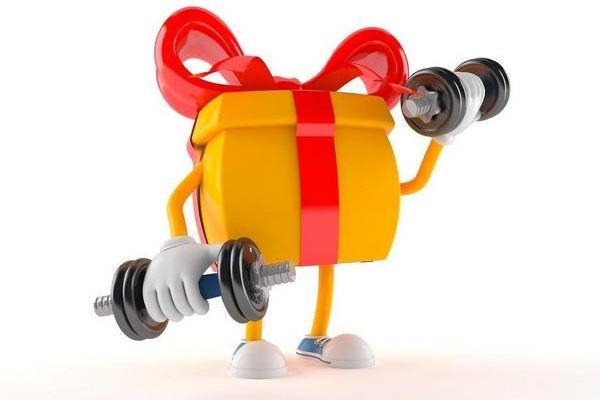 Christmas is a season of gifts and celebration and when your friend is a fitness freak you should gift them something that appeals to their sweat loving habits. So why not gift them something that is of their use. You will find a great range of fitness-related gifts for your buddies, check out some of the best options below:
Fitness band -A new trend of fitness band is going on these days, it is like a watch that also displays your steps, BP and heart rate. It is one of the best gifts to buy for fitness freaks. They are easy to put and are stylish as well.
Gym pants – Every gym goer requires a lot of gym pants, just add one more to their wardrobe.
Gym bag – A health freak needs a bag to carry their stuff, choose a nice duffle bag as their gift this time.
A pack of refreshing health tea's – You can gift them a pack of different varieties of herbal tea.
Bluetooth earphones – These earphones will be very useful for them as they can wear them while at a gym, walking or running.
Protein bars– I am sure they are going to love this one
Shoes – Every fitness freak loves to own various pair of shoes so make them happy by gifting them one more.
Tracksuits – These are must for gym lovers
Gym gloves – Gloves are comfortable and very useful in winters and also prevents hand injuries.
Foam roller- This will be helpful in keeping their muscle ache away.