Gifts for Fitness Freak Moms on Mother's Day
By
fitnessroar
- 9 May 2020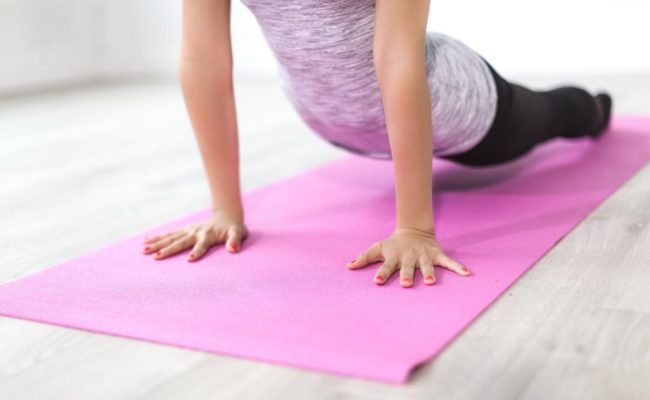 Health and fitness are priority and extra efforts are made by many people to reach their health goals. In such a fitness freak world mothers are no less and are cautious about their health so for them skip flowers and cakes  and gift her something useful
1. Pack of protein chocolates
If your mother is a chocolate lover, gift her a pack of protein chocolates as they are very healthy. It has no calories and tastes delicious. They come in varied flavours so you can pick according to her taste like almond, cranberry or strawberry. If  not protein bars you can even go to dark chocolate.
 2. Gym Membership
You can gift your mom 1-year gym membership and would really love it. It will also keep her motivated to go to gym regularly as its a gift from her little one.
3.  Yoga pants
This is a perfect gift for the mothers who love yoga. If your mother daily does yoga, then you can give her a good yoga pant as they are very comfortable.
 4. Health Recipe Book
Give a healthy recipe book to your mother. So, that she can cook different healthy things every day with the help of this recipe book. Cooking healthy food is very important for every person who loves staying fit, so this would really help your mother in fulfilling her health desires.
 5. Shoes
Shoes play a very important role in working out so to make things easy and relaxed for your mother give her a good pair of  shoes.
 6. SmartWatch or Fit Band
This watch can become your mother's running partner as it can track her progress and daily activities too.
7.  Protein Shaker
If your mother takes protein supplements then, you must gift her a good protein shaker as it will always stay with her during her workouts.
 8. Cook Healthy Dinner
Cook something healthy and delicious for your mother. Give her a surprise by setting up a table with all the healthy dishes which she can relish without getting worried about the calories.
 9. Skullcandy XTFree Bluetooth Sweat-Resistant Earbuds
Many people listen to music while working out as it boosts them for working harder. You too can gift your mom a pair of this headphones which she can use while working out.