Comfortable Shoe Brands in India
By
Prachi Priya
- 20 January 2020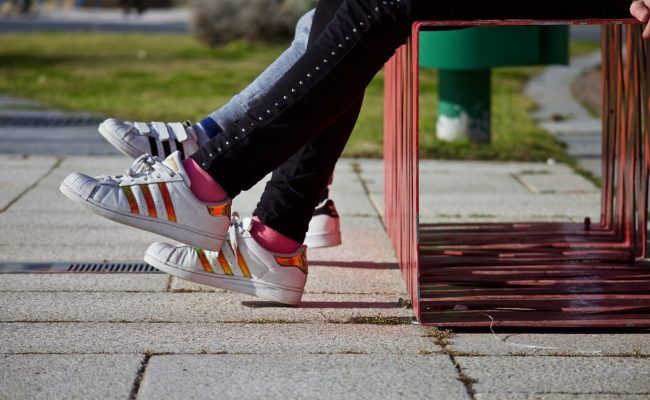 When it comes to taking care of the feet there are many people who look for comfortable yet stylish footwear. Though the top brands are a little expensive but they promise to offer the best when it comes to comfort. So we bring you the best brands that you can check for buying a comfortable pair for yourself.
Clarks
The company has been making shoes since long now and it is said that WaveWalk sole from Clarks is great for people who have to walk a lot. The shoe's sole creates a rocking motion when you walk and is also helpful in reducing foot strain and fatigue.
Crocs
Crocs are one of the most popular shoe brand, and is loved for various reasons. They are known for being comfortable and incredibly lightweight.
 Bata
Bata India is the largest retailer and leading manufacturer of footwear in India.It offers stylish yet comfy footwear and you can choose from synthetic leather and genuine leather upper material and a variety of trendy range too.
Nike
Nike offers shoes in many categories from  running to soccer and many more and if you are an athlete and want shoes that are both longer lasting and comfy, go for Nike.
Adidas
The company is more prominently recognized for their delivery of quality shoes in the niche of Boots, Sports shoes, and also Slippers.

Woodland
The range of boots has a very compact styling and the quality and durability of the product is also good. People who go in for hiking or want a well-built study shoe that will last them a long time can get the best of shoes from here.
Puma
Puma too does not need any introduction. Its flexible and lightweight shoes ensure maximum comfort. A softfoam sockliner in it gives soft feel to the foot and the mixed rubber outsole pods provide full ground contact making it comfy for users.
Sketchers
Skechers is the brand for stylish shoes that feel great and perform even better. They are extremely comfortable , durable and very light. They have good support and thick padding.