How to Make Hands Softer
By
Harshita Sehgal
- 7 July 2020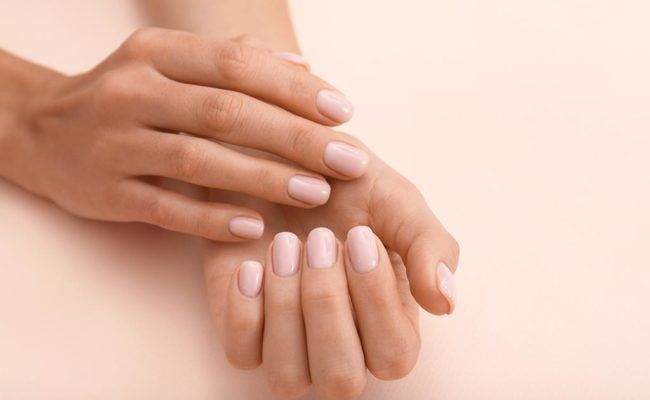 Are your hands extremely dry and rough? And you are afraid to shake hands with people? Drying chapping and skin's response to ordinary chemicals can lead to rough hands but with some easy ways you too can get soft hands.
·        Aloe Vera
Extract aloe vera gel from the leaf and apply it to your hands. Leave it for 15-20 minutes, then rinse it off. Aloe vera is rich in polysaccharides which helps in moisturizing the skin.
·        Egg yolks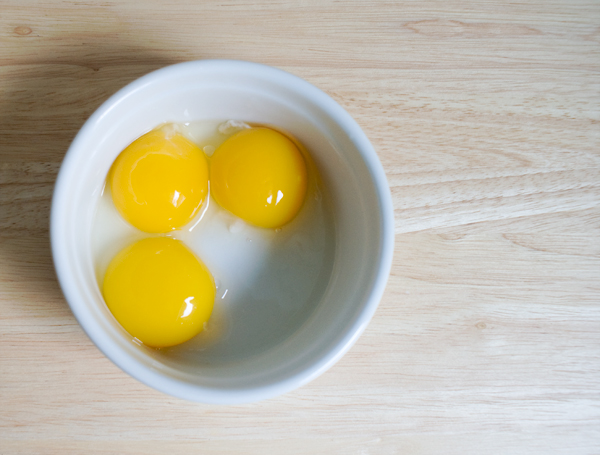 Separate egg yolks and egg white in a bowl and keep egg whites aside. Add honey, almond powder, and rosewater to the egg yolks and stir well. Dip your hands in the bowl for about 10 minutes and then wash them. Egg yolk is rich in a compound called lecithin, which consists of amazing skin conditioning properties.
·       Olive oil and sugar
This is a simple home remedy that will give you faster results. Take some olive oil on your palm and add some sugar, mix it well and rub on your hands, like scrubbing. Wash your hands after 5 minutes. Olive oil protects your skin from environmental damage. Its daily application will make your skin extra soft and smooth.
·       Vaseline
Vaseline or petroleum jelly has powerful moisturizing properties, so apply it regularly to your hands. Apply Vaseline to your hands before going to bed and wear cotton gloves.
·       Coconut oil
Apply some coconut oil to your palms and put a pair of gloves to help the oil to penetrate your skin. Emollient properties of the oil enhance skin hydration and increase the skin surface lipid levels.
Some other things to keep in mind:
·       Protect your hands while doing household works
·       Use limited moisturizer only
·       Use natural soaps
·       Drink a lot of water
·    Wear gloves while lifting weights in gym.