Natural Ways to Get Soft Lips
By
Harshita Sehgal
-Mar132019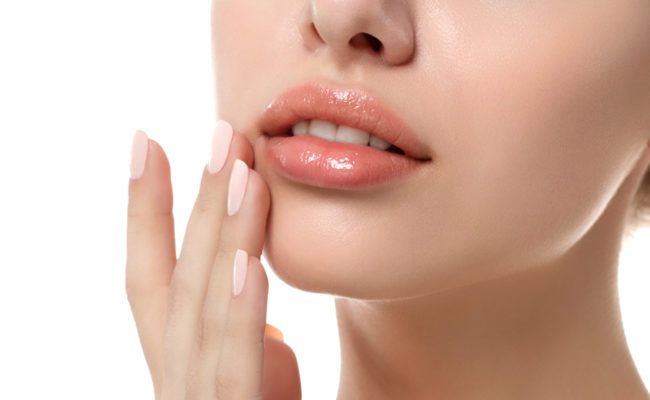 Check out some natural ways to get soft lips:
Smile is the prettiest thing that we wear, and for a perfect one, we need to have flawless lips. We all wish to have pink and soft lips and for this, we need to take care of them as lips are very sensitive .The dry, chapped and pigmented lips say a lot about our health so we need to give extra attention and care to your lips to retain their softness. Check out some natural ways to get soft lips:
To make your lips soft take few ice cubes and wrap them in a muslin cloth and gently massage to your lips in a circular motion. This rejuvenates your lips, keeps it fresh and maintains water balance.
For soft and healthy lips you need to take care of them. Do not forget to apply lip balm on your lips daily and also maintain a healthy lifestyle. Prefer a natural lip balms and the ones that contain coconut oil, shea butter, cocoa butter or beeswax
Water is the solution to many problems. If you are hydrated then your lips will also be and won't get dry or flaky.
Rose petals work wonders for lips. Soak some rose petals in water for a minute after that take them out and crush them. Add one tablespoon milk to the paste. And apply the mixture on your lips and keep it for 10 minutes. Wash your lips with lukewarm water. This remedy heals patchy and chapped lips and is also beneficial for discoloration and lightening of dark lips.
Honey is a great moisturizer for lips. Take a drop of honey on your fingertips and slowly massage it on lips in a circular motion. Massage for 5 minutes and wash it off with lukewarm water. This soothes and maintains pinkness of the lips.
It can be used on the whole body including chapped and dry lips. Take one drop of it on your finger and massage gently.