Things That Girls with Big Butt can Relate to
By
Sanya Bajaj
- 26 July 2020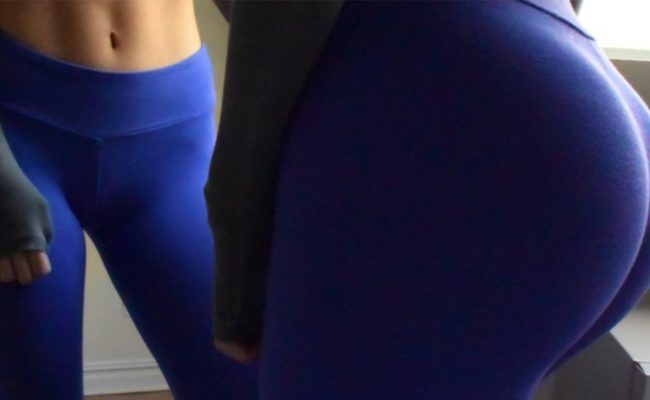 Although having big butt is a great thing but not everyone finds it hot and suffer a lot of problems. So, here we have listed down the major ones that only girls who have huge asses can relate to:
Your friends always ask you to twerk hard and entertain them.
Sitting on the bar stool is a challenge for you as you are scared that your butts won't fit. Most of the time get wasted in selecting the perfect size shots or a good pair of jean.
Your besties love spanking on your ass irrespective of knowing that it might hurt.
People often ask you to turn around and show your ass which is too irritating.
Always get compliments about having a hot ass but you find it too hard to handle.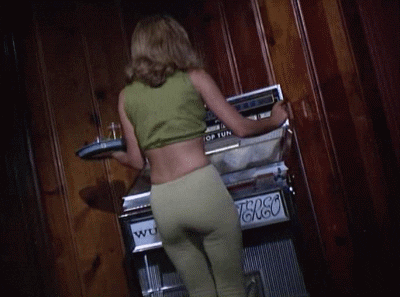 You are naturally blessed with good and sexy dance moves and your back plays a major role in attracting everyone.
Your boyfriend loves playing with your ass.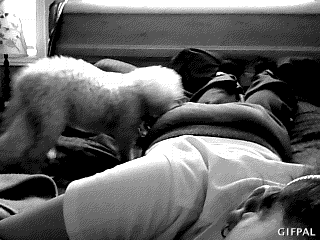 Your butt is used as a pillow many times.
Small chairs are just not meant for you as you might get stick to them as it's not that easy to get up from it once you sit.
Most of the time people who stand behind you are staring your butt as they can't see anything else.

You're always at risk of knocking things over without realizing it, for no fault of your own.

You can't wear short shorts because your magnificent backside insists on peeking out of them.

You are the center of attraction in group photos with your flat-assed friends.