Ways to Prevent Frizzy Hair in Winters
By
Sanya Bajaj
-Jan182019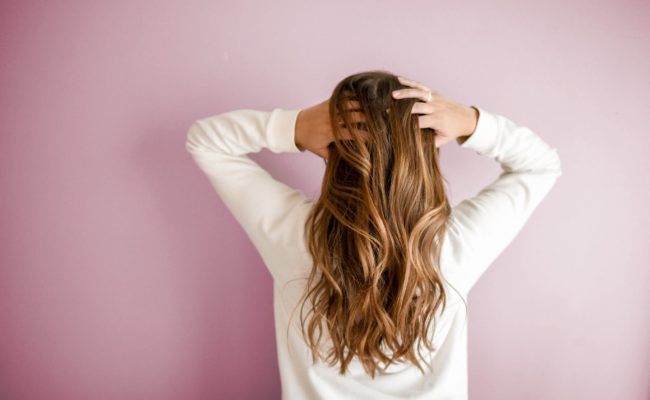 Hair plays an important role in our overall personality and during winters mostly everyone gets irritated with the dry and frizzy tresses. Due to lack of imbalance in temperature, it is not easy to manage hair during this freezing season  so here some of the easiest ways to solve your problem. Check them out below:
Avoid using Hair Dryer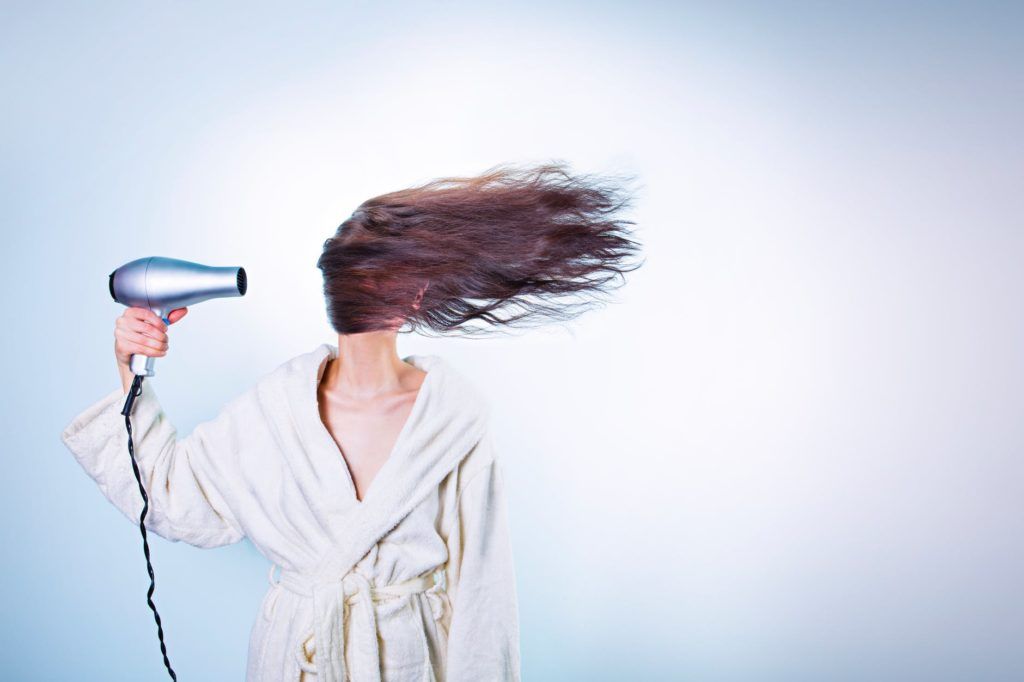 No matter how expensive your dryer is, heat is always harmful to your hair and mostly in winters as it absorbs the moisture from the cuticles and make hair look too frizzy, dull and dry.
Use Lukewarm Water
Do not wash your hair with too hot or too cold water. Do it with moderately warm water because it helps in closing the cuticles of the hair strands which seals the moisture and also prevent dirt to enter in the scalp.
Banana and Avocado Mask
Though you can buy this mask from the market but it's better if you prepare this at home . Make a paste of banana and avocado, apply it for half n hour on your scalp and then wash it with the shampoo. This adds moisture to the roots and softens the hair strands.
Oiling
Many people have a misconception that oiling is not that effective for hair but in reality, it is really beneficial if you do it properly. Apply  coconut or castor oil on your scalp and give a massage for some time to soothe the scalp and and to cure dandruff which is one of the major cause behind frizzy hair.
Egg Yolk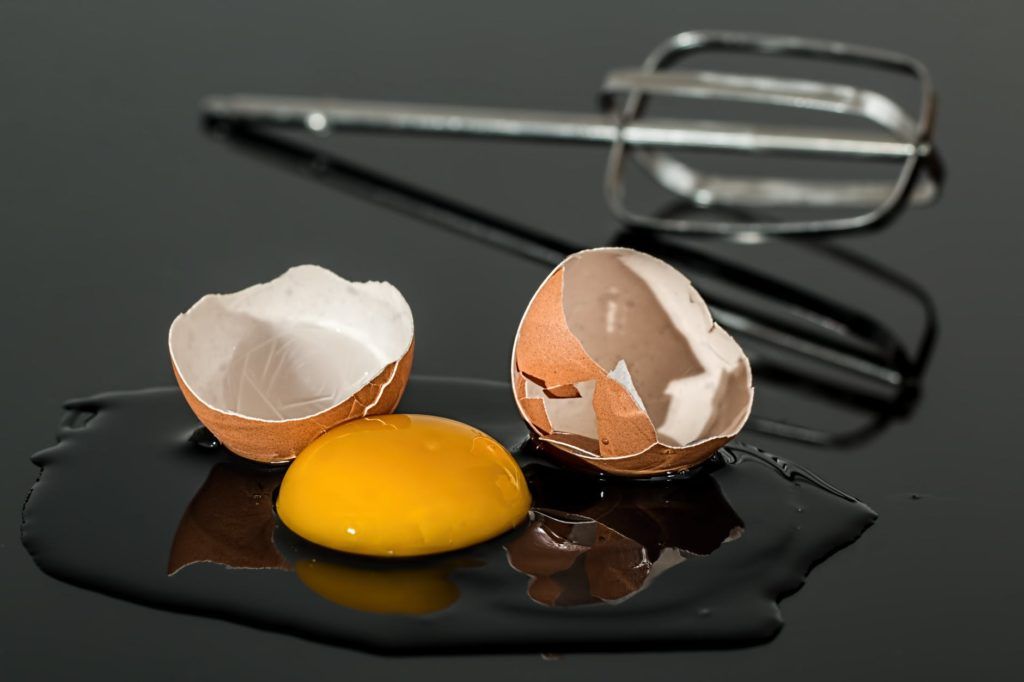 This is one of the most common and best natural ways to make your hair look beautiful. Mix two egg yolks with curd and apply it on your scalp for around 30 minutes and then wash it with a mild shampoo. This will remove the dryness and make your hair smooth and shiny.