Why You Must Use Facial Oils 
By
Harshita Sehgal
- 1 July 2020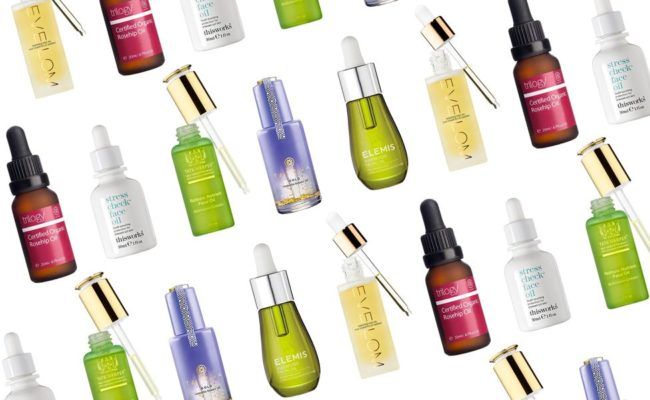 In a lockdown, all of us have developed some habits, the one that I developed is skincare practices and the most basic one is the use of facial oil. These are high in natural, skin-identical ingredients that are effective for the skin. Ancient people used to keep their skin flawless and vibrant by using facial oils. I know oil and skin, these words sound weird together, but they work wonder on skin. So here are some reasons why you must start using facial oils: 
As oils are lipophilic they deeply penetrate your skin and trap moisture in it and keep toxins and other bad stuff out. We all need protection against pollutants and smog so use facial oils to protect your skin. 
They are wonderful primer for makeup 
Facial oils give you an impeccable plumping effect and create the perfect base for your makeup and make your skin look smoother and better. They quickly settle into your skin and hydrate it. 
These oils are loaded with antioxidants, which prevent wrinkles, dryness, and damage by the sun.Look for the oil that contains vitamin E base.
The natural lipid content of the skin allows oil to be absorbed easily deep down so the actives and acids get deeply into the skin. 
Facial oils are perfect for dry, flaky, and rough skin. They moisturize the skin well and make it soft. 
Some best facial oils: 
Indulgeo rose gold oil 

The body shop facial oils 

Kiehl's Midnight Recovery Face Oil

 Clinique's Turnaround Revitalizing Treatment Oil

Plum facial oils 

Kama Ayurveda oils