Dash Diet is the renewed way towards health
By
Sanya Bajaj
-Mar052018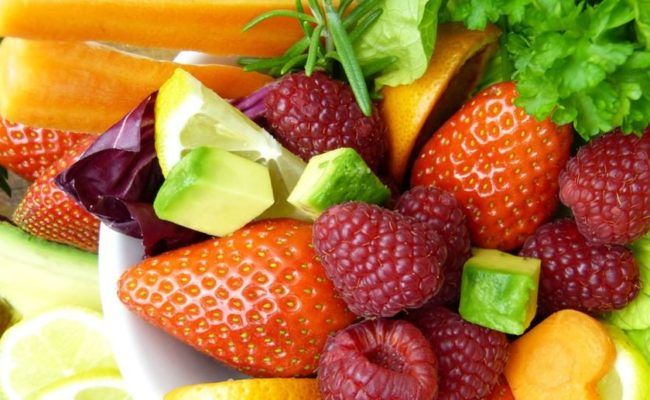 Many people are not aware about the benefits of dash diet and what exactly a Dash diet is so, here are some important things that you must know about dash diet.
According to WHO more than 300 million people suffer from depression and approximately 800,000 people die of suicide each year which means one person every 40 seconds.
It is proved that People who eat fruits, vegetables and whole grains may experience lower rates of depression over time and for this research scientists inspected 964 participants with an average age of 81 for symptoms of depression.
It is very important to cure this problem and for that this dash diet is considered to be very beneficial and effective. The healthy DASH diet plan was developed to lower blood pressure without medication. With high amounts of nutrients like potassium, magnesium, and calcium, the diet reduces the risk of cancer, stroke, heart disease, heart failure, kidney stones, and diabetes. It has been proven to be an effective way to lose weight and become healthy too.
Researchers found that people who followed the DASH diet has very fewer chances to develop depression and the people who followed a Western diet, which is low in fruits and vegetables have more chances to develop depression.
Although, future studies still need to confirm these results and limit the best nutritional components of the DASH diet to prevent depression later in life and to help people keep their brains healthy.