Healthiest Cities In The World to Stay in
By
Sanya Bajaj
- 22 August 2019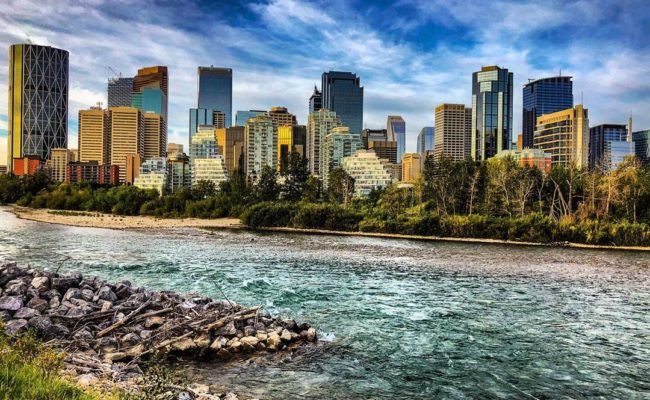 Unquestionably our country is technically growing day by day but these modernizations are also bringing harmful effects on our health. Along with earning money you also need clean air to breathe because most of the health issues happen from pollution. So let's check out which cities are best in this aspect and take initiatives to keep their surroundings green.
Zurich, Switzerland
Along with its magnificent beaut, Zurich is also one of the best cities to stay in. There are so many commuting facilities for locals that they avoid going out by their own vehicles and thus, this keeps the pollution under control.
Calgary, Canada
Calgary is ranked at the top in the lists of healthiest cities. They take hardcore measures to keep things eco-friendly and initiates litter-free streets. Not only this, you will always see crystal clear water in the river and, there are heavy fines for littering thus the majority of people aim in keeping it green and clean.
Adelaide, Australia
This city in Australia has banned all the cars which give out smoke and also, imposed strict rules for littering. 90 percent of the waste gets recycled here and the air is just too fresh for an individual to lead a healthy life.
Indore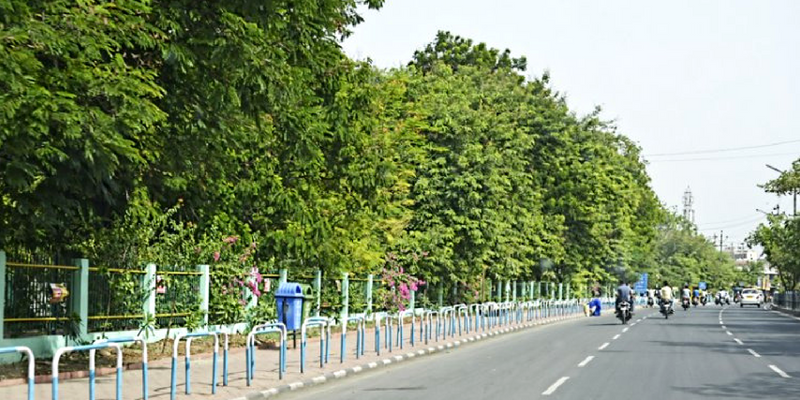 Indore has managed to take the title of cleanest cities in India, it is just too beautiful to adore. In spite of being the most populous city in Madhya Pradesh, the streets here are just too clean and you will not spot any garbage lying here and there. There's a proper system of dumping the waste and everyone follows it.
Mysore, Karnataka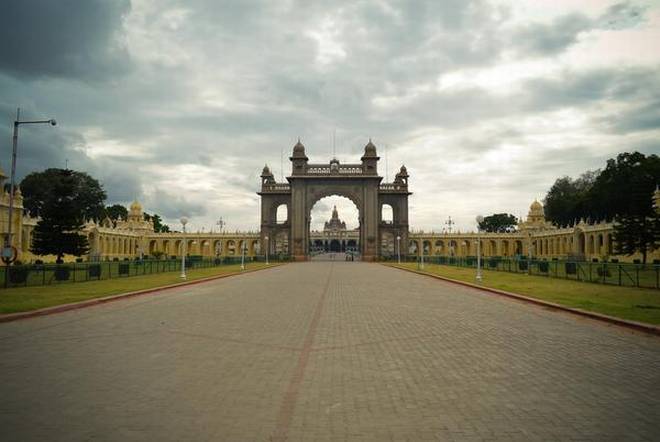 Popularly known as the city of palaces, Mysore is one of the most popular tourist attractions in India. Apart from its old heritage sites, intricate architecture and silk sarees, people visit here because of its breathtaking greenery and sanitation. On every street, you will see 100-year-old trees, trash cans, and information about environment preservation displayed throughout the city.