Patanjali launches 'Coronil' for Coronavirus
By
fitnessroar
- 23 June 2020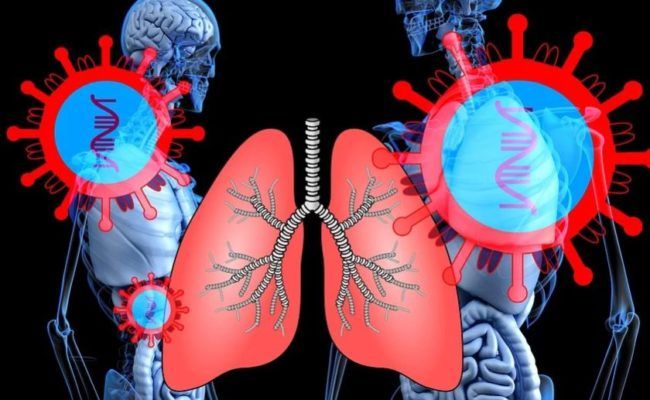 Patanjali Ayurved on Tuesday launched 'Coronil and Swasari', which the company claims is the first Ayurvedic cure for COVID-19, the respiratory disease caused by the novel coronavirus or SARS-CoV-2 virus. Ramdev said at the press conference that the medicine has shown '100 per cent recovery rate within 3-7 days'. The Coronil kit, which is for 30 days, will be made available at just Rs 600. However, the company claimed that it will be given for free to those living below the poverty line.
Acharya Balkrishna, Chief Executive Officer (CEO) of Patanjali, who was also present at the occasion of the launch along with other officials took claimed that Patanjali's Ayurvedic medicine has been able to cure coronavirus patients within 5-14 days.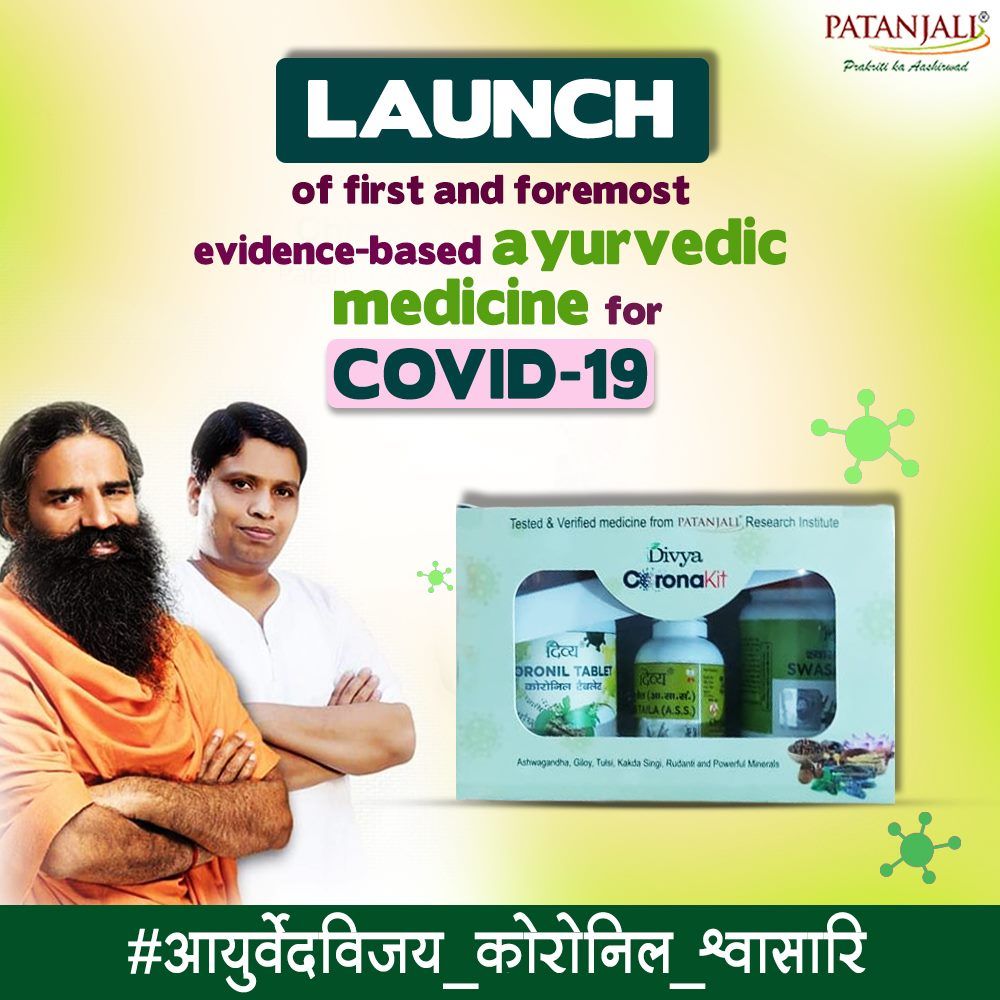 Coronil is made from a mixture of Ashwagandha, Giloy and Tulsi and can be taken twice a day – morning and evening. The research has been jointly conducted by Patanjali Research Institute, Haridwar and the National Institute of Medical Science, Jaipur. Ramdev thanked the Director, National Institute of Medical Sciences, NIMS University, Jaipur, Dr Balbir Singh Tomar and all other doctors and scientists for their help in developing the medicine.
This medicine kit is not available anywhere for now and will be made available at Patanjali stores in a week, said Baba Ramdev. He added that an app will be launched for the delivery of the corona kit.