Swine Flu Cases on Rise in Delhi
By
Prachi Priya
- 22 May 2018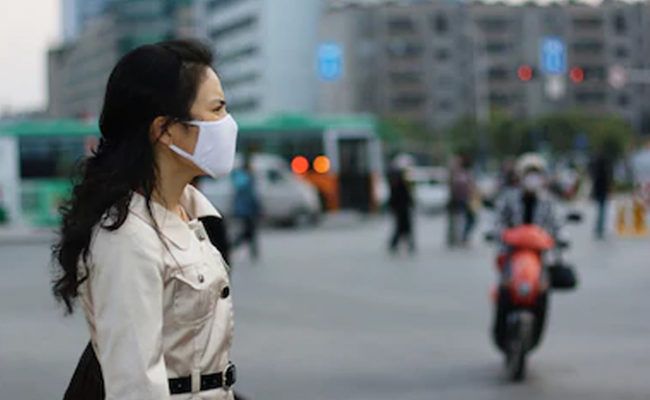 In a programme named Integrated Disease Surveillance Programme (IDSP), has the report by the Health Ministry, that reveals the rising Swine Flu cases in the National Capital. Recently, a total of 55 cases have been reported in Delhi while two people even lost their lives to the virus. It also brings forward 2,835 cases and 16 deaths due to H1N1 fever in 2017 whereas only 193 cases and seven deaths were reported in 2016. It shows its alarming rates that has risen with years. Swine flu is caused by H1N1 influenza virus and was initially seen in humans in Mexico in 2009. Its transmission from pigs to humans does not always cause human flu. Those who are in regular exposure to pigs are at greater risk.
The increasing number of deaths and flu cases has caused new wards being made at several hospitals to deal with the disease. Some hospitals are still using their same swine flu wards as before. The rising cases made the government to issue a health advisory in January to prevent the H1N1 virus that we commonly call as swine flu. The advisory tells that the symptoms of the disease is when a person suffers from fever, cough, sore throat, runny or stuffy nose, has breathing issues, body aches, headache, diarrhea, vomiting, blood-stained sputum etc, he needs to consult the doctor asap!
Deaths by Swine Flu continue to take lives in the country. 184 deaths have been reported in 2018 with 1,721 cases of disease suffering. Dr VK Tiwari, Medical Superintendent, Dr Ram Manohar Lohia Hospital says that, "We are prepared for the worst. All medicines, IVs are in stock and isolation wards and ICUs are available, too," For now we hope and pray that the flu cases and deaths caused by it are brought to rest.