What is Monkey fever? Symptoms and treatments
By
Harshita Sehgal
-Jan112019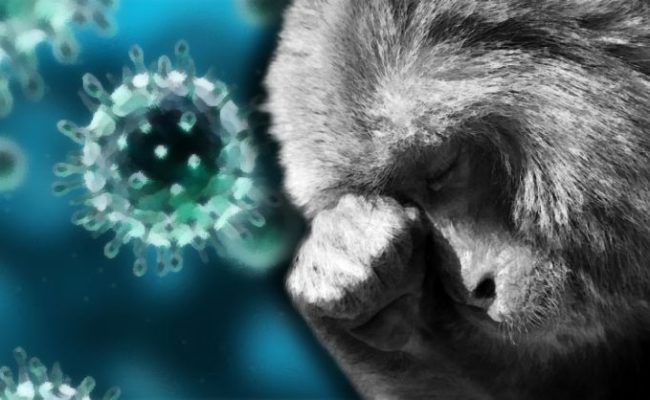 In karnakata, the Kyasanur Forest disease (KFD) is rising and till now six people have died because of it. As per the reports about 15 people have been detected with this fatal virus infection which gets transmitted through tick bites. It was first emerged in 1956 and since then between 400 and 500 human cases are reported each year in South Asia, especially India. The disease is also known as monkey fever due to its association with monkey deaths.Read on to know more about it
What is Monkey fever?
Kyasanur forest disease is a tick-borne viral hemorrhagic fever widespread to South Asia. Caused by Kyasanur Forest disease virus (KFDV), a member of the virus family Flaviviridae, it also includes yellow and dengue fever.  The disease is carried by ticks, rodents, birds, etc and affects monkeys and human beings. It is a vector-borne disease and the infection occurs mostly in the months of November to March.
How humans contract this disease?
The virus is transmitted to humans through the bite of nymphs of the tick or when humans come into contact with an infected animal. Human to human transmission has not been reported till now.
Symptoms:
High fever
A headache
Muscle aches
Weakness
Bleeding from the nasal cavity, throat, and gums
Prevention:
Appropriate vaccination
Protective clothing
Tick & mosquito control
How this can be treated?
Unluckily, there is no precise treatment for KFD, however, early medical care and supportive therapy – like maintenance of hydration and management of neurological symptoms is essential.