Sara Ali Khan always give us major fitness goals
By
Sanya Bajaj
- 7 June 2019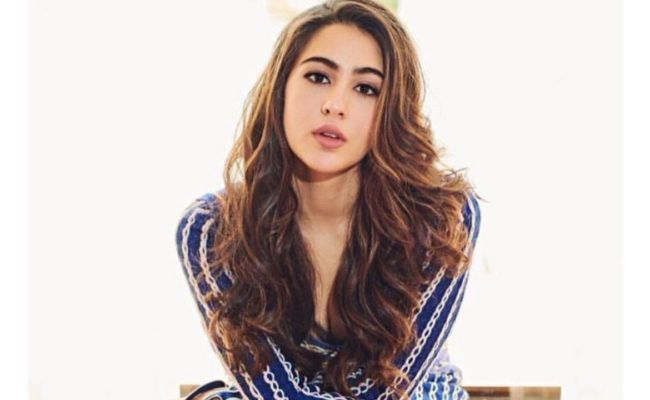 From past few months B-Town's popular actor Saif Ali Khan's daughter Sara Ali Khan has created a buzz all over the social media and, in the glamorous industry with her awe striking looks. No doubt she has beautiful features but to showcase them the diva has made a lot of efforts that are worth inspiring.
She was overweight in her college times and has achieved the figure which was not very easy to get. The Pataudi Princess was 96 kilos due to polycystic ovary syndrome and due to this hormonal disorder, it became more difficult for her to shed kilos but at last, she made it possible.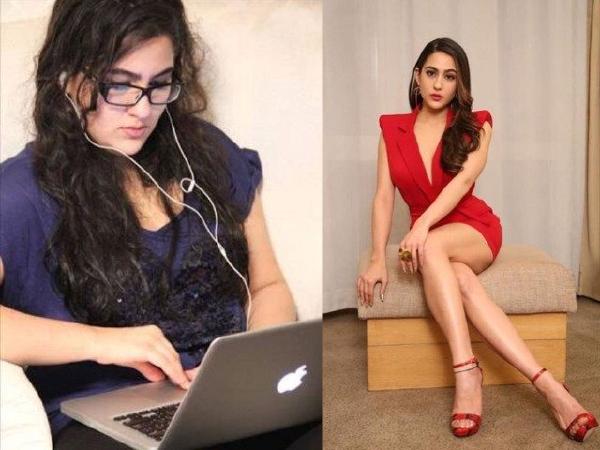 The actress has surprised everyone with her amazing transformation and is also currently one of the most happening celebrities.
To motivate you all here we have brought her videos and pictures that will give you a glimpse of her vigorous workout and, will also show that how dedicated she is towards her fitness routine. The major credit whom she gives for her body is celebrity fitness instructor Namrata Purohit.
Sara is often spotted with Malaika Arora Khan and Nimrat Kaur while doing exercises. Sara also adds fun in her fitness routine so that she doesn't get bored and can always maintain her focus on health.
Check out her motivational journey below: