Shruti Haasan Discusses Her Battle with PCOS
By
Prashansa
- 23 June 2020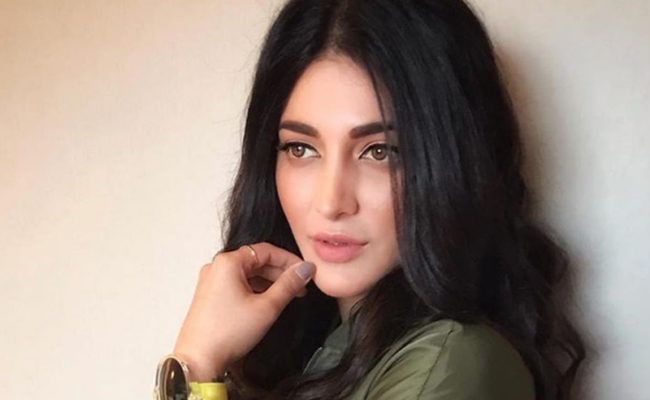 People are now more open about discussing menstruation, menstrual hygiene, PMS, and many more issues surrounding periods. While there is still scope of improvement, it is worth acknowledging that celebrities too have started to speak up about menstrual health and issues they face. 
  Shruti Haasan recently talked about how PCOS affects her and how she copes with it. PCOS (Polycystic Ovarian Syndrome) is identified as cysts that are formed on the ovaries and can cause irregular menses and even fertility issues.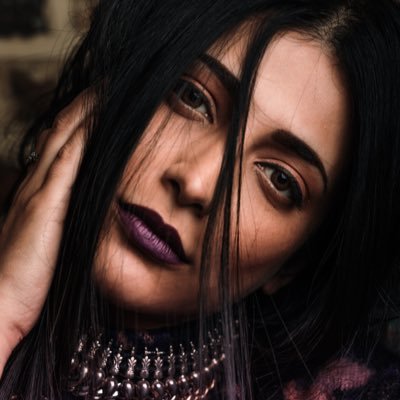 Shruti revealed that her first period was painful and she was diagnosed with endometriosis and dysmenorrhoea as well. She tried heavy painkillers but nothing really worked for her.  After she turned 18, she was prescribed birth control pills to control the pain. 
The actress also said that women do not take this problem seriously and dismiss the seriousness of their menstrual problems. She suggested that women should talk about it. 
Shruti also agreed that taking birth control pills may have side effects and can cause girls to gain weight. She discussed how it affected her agility while she was in a music school in LA. 
She suggested that women and men should be educated properly about how the female body works to shatter any stigma surrounding the topic of menstruation. She insisted on starting the conversations around this topic to increase awareness. 
It is important to understand your body and nourish it. Make sure you speak to a gynecologist if you face any issues. Don't let stigmas and superstitions affect your menstrual health.