Things You Should Know About Prostate Cancer
By
Harshita Sehgal
- 30 March 2020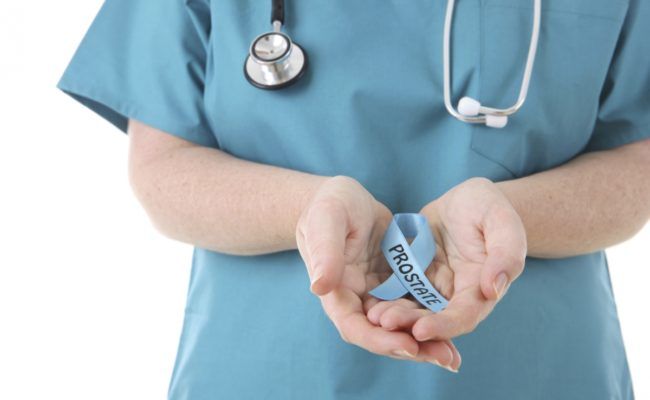 Prostate cancer is emerging as the second deadly disease among men in Delhi? According to a survey, prostate cancer is the second most frequently diagnosed cancer among men in the capital, after the oral and lung cancer.
The government health experts have made guidelines to include treatment of all urological disorders such as this form of cancer under the Pradhan Mantri Jan Aarogya Yojna.
Doctors have told the causes to be -poor eating habits and smoking. Smoking and eating junk and preserved food have made men more prone to prostate cancer in cities. A recent medical literature says that cases will get doubled by 2020. This is a disease that can't be identified easily, so you must go on regular checkups.
Check out some things that you should know about this form of cancer:
Early detection of prostate cancer can be difficult because sometimes men don't experience any symptoms in the early stages. You should visit your doctor to discuss prostate cancer screening as it will help you identify your risk of developing it.
It is more common than breast cancer
We all think that a lot of women develop breast cancer but men have a greater risk of developing breast cancer. It is the second most common cancer in men worldwide.
BPH is not associated with prostate cancer
Benign prostatic hyperplasia is a condition that causes the prostate to become enlarged but isn't related to prostate cancer.
Unhealthy diet increases the risk
A diet high in animal products and low in fruits and vegetables might increase the risk of developing prostate cancer. According to research consuming high-fat dairy products may increase your risk.
Some of the early symptoms of prostate cancer might be:
Blood in urine or semen
Pain in back, hips, and thighs
Difficulty in urinating
There is no confirmation that why some people get this cancer but at least few get it genetical. If you have a brother, father or son with prostate cancer, you are doubled at the risk of developing the disease.