10 Things People on Diet Can Relate to
By
Sanya Bajaj
- 3 July 2019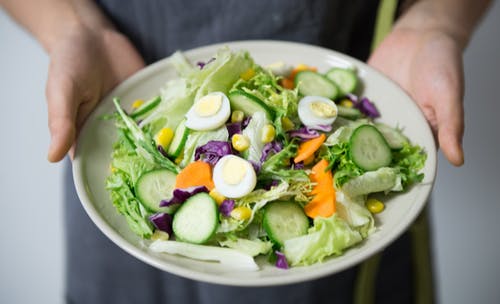 Saying that we will be on diet is too easy but once we start it, things do not seem the same as you need a lot of will power and patience to control your hunger pangs. Since we have loads of health freaks in our office so here are few things which others can also relate to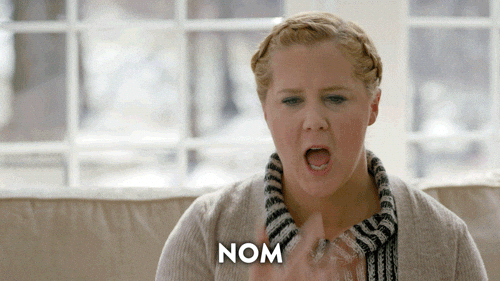 1- Whenever go out with friends or family they always order high calorie food.
2- Can't resist when someone eats a lot of cheese or cheese loaded pizza.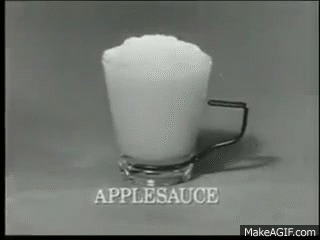 3- Breakfast is all about oats, corn flakes and muesli as paranthas are no more an option.
4- Shakes, smoothies and juices are always without sugar.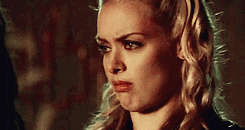 5- Even in hot boiling summers you cannot go for ice creams.
6- You may forget your wallet while leaving for the office but not protein shake.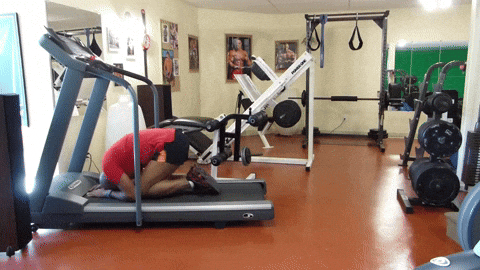 7- Zomato, Food panda and Swiggy is all about searching healthy food restaurants.
8- No matter how tired you are but can't compromise with gym and your diet plan.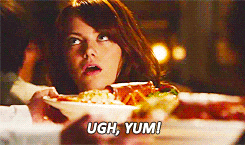 9- Avoid going to parties as it's hard to control the cravings.
10- Everything turns out to be brown, brown sugar, brown rice etc, even the momos you feel like eating is wheat ones.