Benefits of Adding Black Salt to your Drinks
By
Harshita Sehgal
- 18 May 2020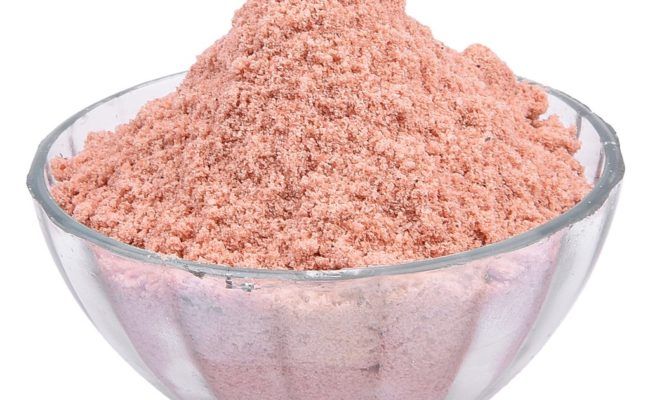 In summers you need to take care of your body and skin, this is why people are asked to stay hydrated and add more drinks to their diet. In summers we enjoy loads of refreshing drinks and to make them tastier we can add black salt to it. Popularly known as "kaala namak" it doesn't only enhance the taste but is healthy as well. Unlike its name, it has a pinkish grey texture because of the presence of iron and other minerals  Check out why you must add black salt to your summery cool drinks:
Cures constipation and bloating
It has the ability to fight constipation, stomach irritation, and other stomach related issues. Adding black salt to your drinks will improve your digestion.
Black salt is a cooling salt that is why it is an important part of Ayurvedic medicines as it has therapeutic benefits.
Black salt has alkaline nature that makes it balance the acid production in the stomach hence curing heartburn. It is full of minerals making it appropriate to cure acidity.
It helps in stimulating blood circulation
Black salt is a natural blood thinner that further ensures proper blood circulation in the body, reducing the chances of blood clots and treating cholesterol problems.
Many people tend to suffer from intestinal gas and irritation because of poor digestion and excessive heat and black salt, when added to drinks, provides relief from gas.
So instead of regular salt add black salt to your food and drinks in summers to stay healthy. But always remember excess of everything is bad.