Biggest Diet Trends of 2018
By
Harshita Sehgal
- 28 December 2018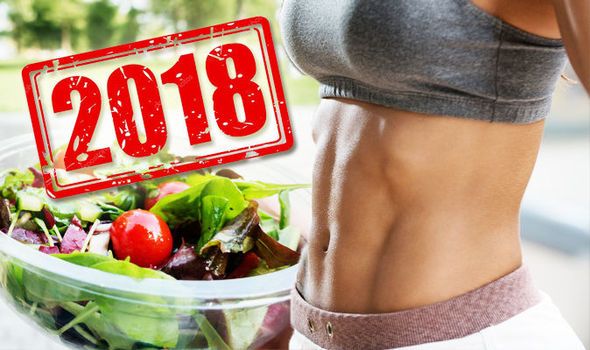 Check out the list of biggest diet trends of this year:
As people are getting fitness freak so loads of new workout plans and diets were introduced in 2018. This year we saw different types of diets trending from low carb to liquid diets, from high protein to fat diet but there were four few which ruled the year. Read on to know more about the diet trends of this year
The highest diet trend of 2018 was Ketogenic diet. It ranked number one in the popularity chart. The goal of this diet is to utilize the fats in the body as the energy source instead of glycogen. It basically consists of 75% fats, 20% protein, and 5% carbohydrates. After four days of low carb consumption, the body shifts to the state of ketosis where it starts burning fat instead of stored glucose.
Outcome: the weight loss in a ketogenic diet is not sustainable. This diet might lead to various nutrient deficiencies.
It is the second most popular diet of 2018 and created a buzz online when Indian Cricket team captain Virat Kohli turned Vegan this October. The diet includes everything vegetarian, minus dairy and eggs.
Outcome: There are many health benefits linked to a vegan diet including more energy, healthier skin, healthy weight and reduced risk of many chronic diseases.
This diet is similar to a Ketogenic diet but its focus is to increase the intake of animal protein and limit the intake of carbohydrate even the healthy ones. People started following this diet because of the quick weight loss results it gave.
Outcome: As healthy carbs like whole grains are also not allowed for consumption so a diet that excludes them is not recommended.
Health experts highly recommend intermittent fasting. It is said that fasting is always beneficial for weight loss, energy, and blood sugar. In intermittent fasting, a person has to fast for 16 hours every day for the same time frame. It requires you to skip breakfast. To follow this diet you don't have to cut down on your calorie intake. You can eat but in the one-time frame only.
Outcome: it is great for weight loss and helps in regulating insulin levels as well.