Breakfast Ideas for Diabetics
By
Harshita Sehgal
- 27 July 2020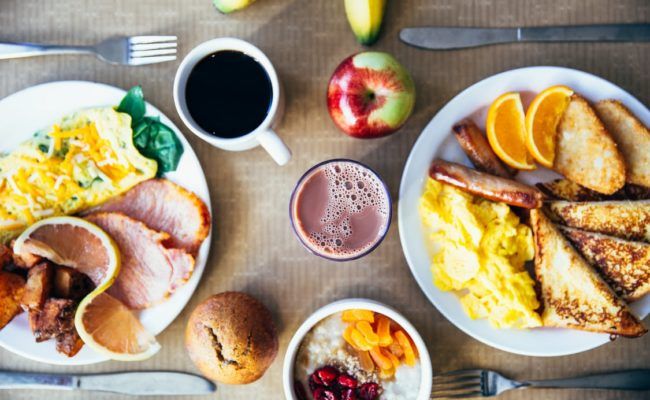 For a lot of people breakfast is not an important meal but for the ones who suffer from diabetes, having breakfast is a must. It has some real benefits as eating healthy breakfast leads to weight loss that improves blood sugar levels and insulin sensitivity.  So we bring you some healthy breakfast items for diabetic people: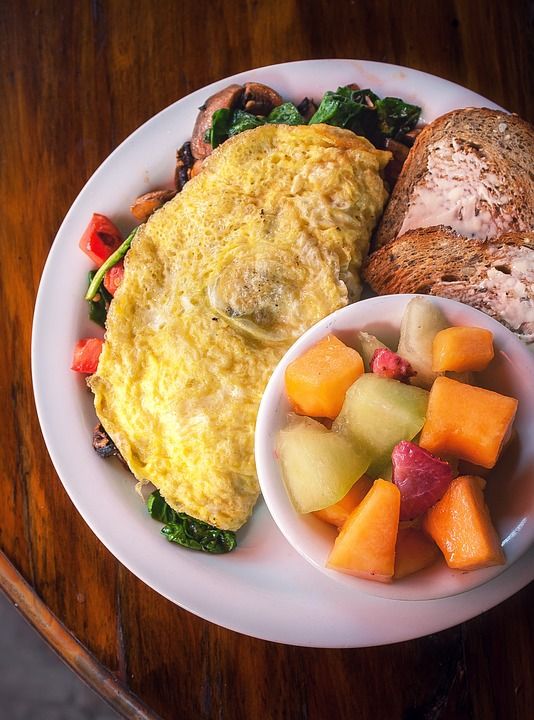 An egg is the healthiest breakfast option. You can eat hard boiled eggs, scrambles eggs or omelet in breakfast. To make it fuller you can add toast to it as well.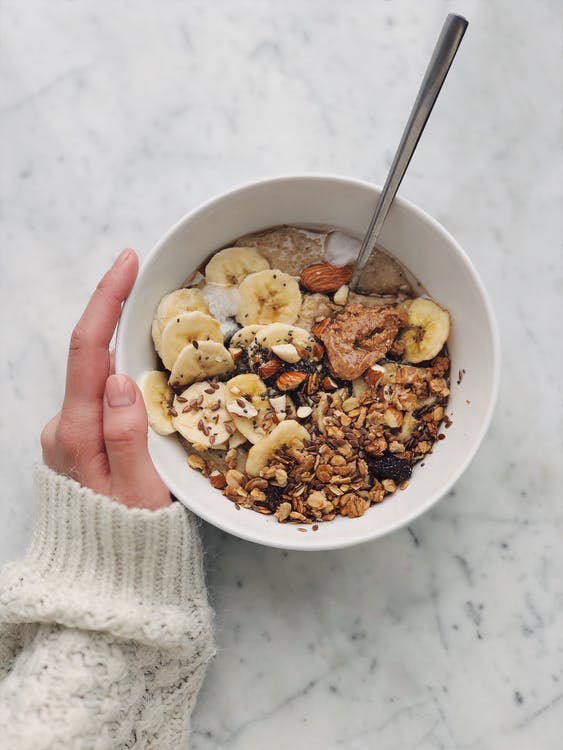 Oatmeal is also a great breakfast staple. It is not only fast and easy to make but it also helps in decreasing insulin resistance. You can add nuts, berries or seeds. These toppings will also increase the fiber and protein.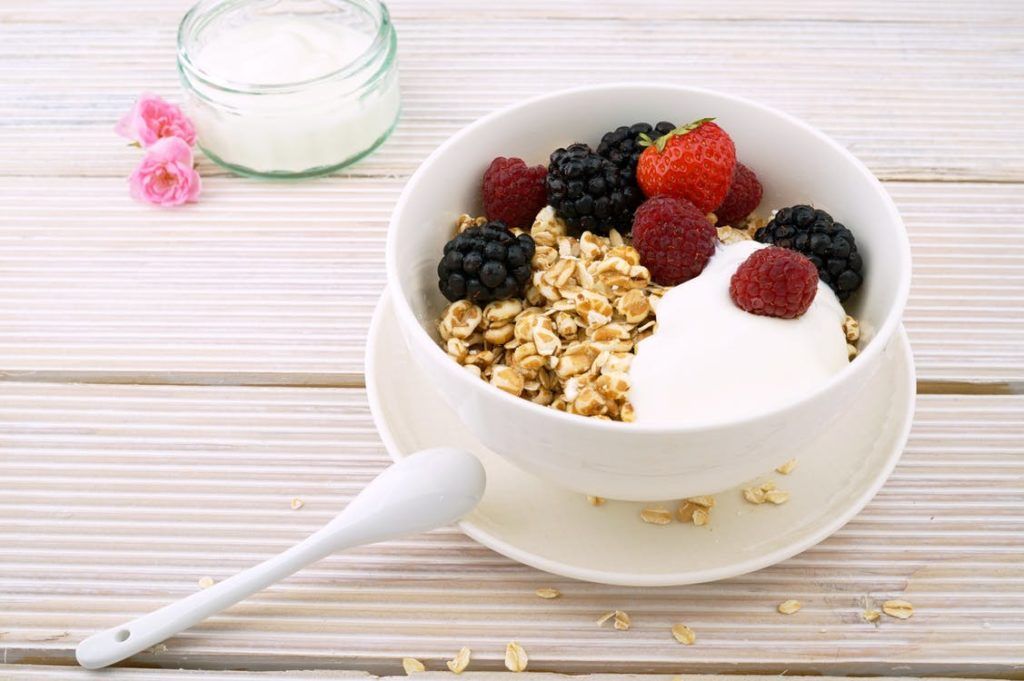 Eating whole grain cereal is a great idea and it is suggested that people who regularly eat whole grain cereal gain less weight than people who don't. And to balance it you can add fruits like strawberries or blueberries.
Pulses contain a high amount of protein and fiber and help in controlling blood sugar levels. Toss it with cucumber, tomatoes, salt, onion and lemon juice to make it healthy and wholesome breakfast.
Poha is not only a light snack but it is a fiber-rich snack for diabetic people. High fiber keeps you full for a longer time, hence it prevents binge eating later.
Another way to have good morning is unsweetened low-fat or nonfat plain Greek Yogurt mixed with fruit. It contains more protein and fewer carbs than traditional yogurt.