Delicious Dessert Recipes With Vegetables
By
Harshita Sehgal
- 7 February 2020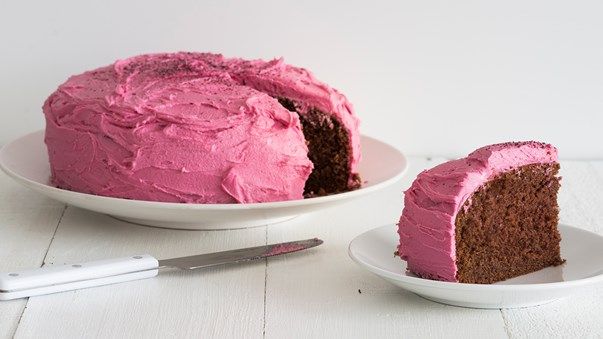 We usually look at vegetables in their authentic way, and can't think of better ways to cook them. Right? But a vegetable can be used to cook many dishes including desserts as well. There are certain vegetables that you can enjoy in a sweet way. You just need to know the right way of cooking it so here is the list of delicious desserts that can be made from vegetables:
If you love carrots, then this dessert recipe is for you. They are fluffy, yummy and satisfying.
We all hate lauki ki sabji but here is an interesting way to eat lauki and it is to make its halwa similar to gajar ka halwa.
Aloo ka halwa is a delicious Indian sweet made using potato as a base. This ever green vegetable can be used for making a sweet dish too.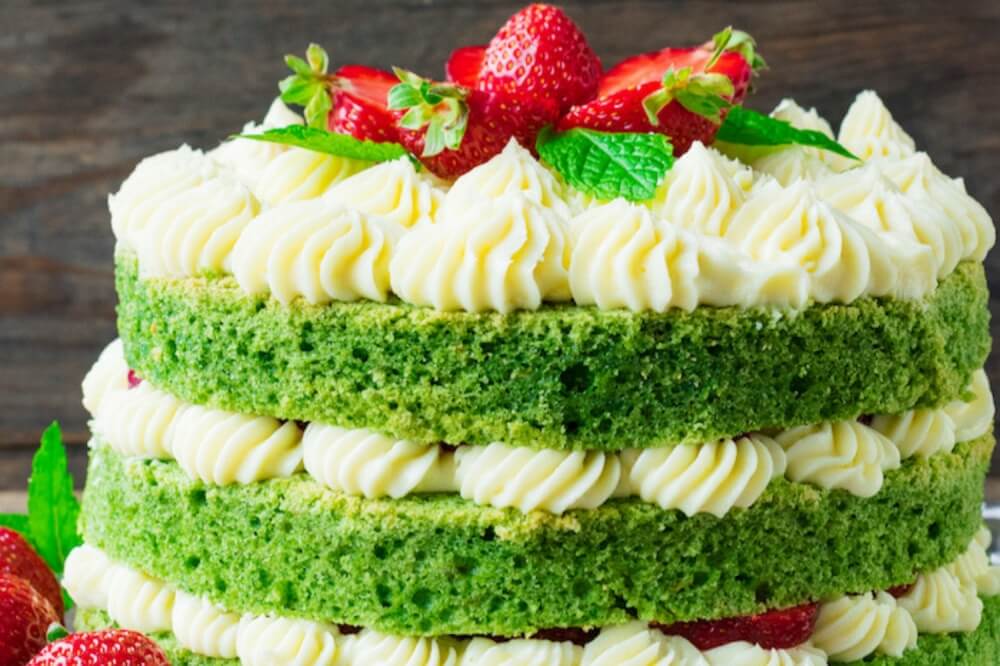 Spinach cake is a delicious and healthy dessert recipe made with vanilla frosting and is super green!
Yes, it exists!
This dessert is made with pumpkin, nuts, and coconut. If you don't enjoy pumpkin, this desert will change your mind.
Our favorite red velvet cake flavor is made from beetroot.