Do You Want to Have McDonald's Masala Dosa Burger
By
Prashansa
- 30 December 2019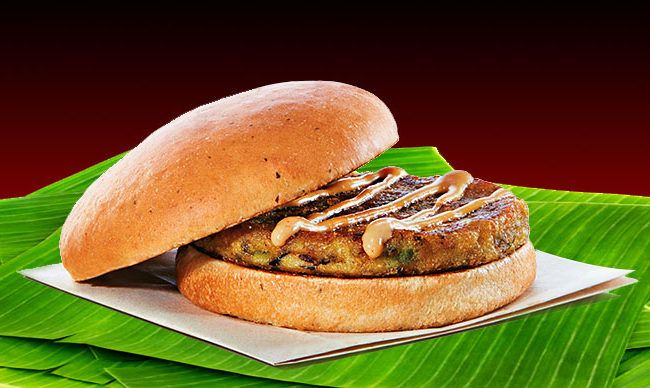 The popular food chain McDonald's has introduced a fusion breakfast item, Masala Dosa burger which received a mixed reaction from people.  This new introduction to their all-day breakfast menu was quick to grab attention and people shared their reaction on social media.
This burger comes with a spicy grilled veg patty with a hint of Indian spices, sitting between two whole wheat buns. The burger also has the flavor of rasam and sambhar. Masala dosa is a popular breakfast item in South India but North is also a fan.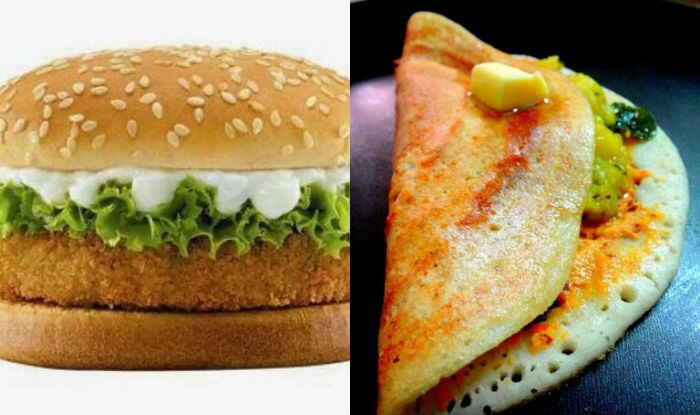 This quirky and unusual combo is aimed to attract more Indians toward Mc Donald's as they want to increase their customer base by introducing affordable breakfast options. This item is priced INR 64 and you can also club it with a beverage of your choice.
Here are some reactions people shared on twitter once they learned about this fusion breakfast item.
And here is the reaction from people who found this combination bizarre
Some people jumped to the defense of this fusion item
Here is what people had to say about Masala Dosa Burger from McDonald's. Not sure how you feel about this dish? Go grab yourself this item and tell us if it impressed you!