Healthy Smoothies to have this Summers
By
Sanya Bajaj
- 19 April 2019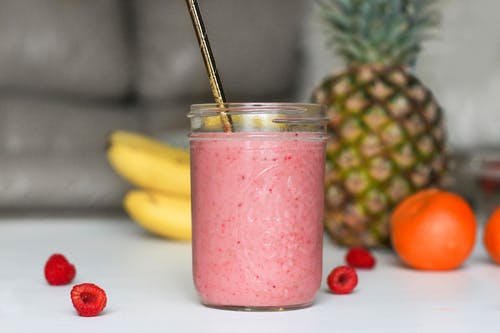 Summers is the best time to lose weight and stay healthy because people prefer liquids in this weather. Though it's good to not eat too much but only when the beverages you are having are healthy and filling. So, here we have few morning smoothies that you can always go for in this hot season. They all are full of necessary nutrients that your body needs and will also keep your stomach full.
Strawberry Smoothie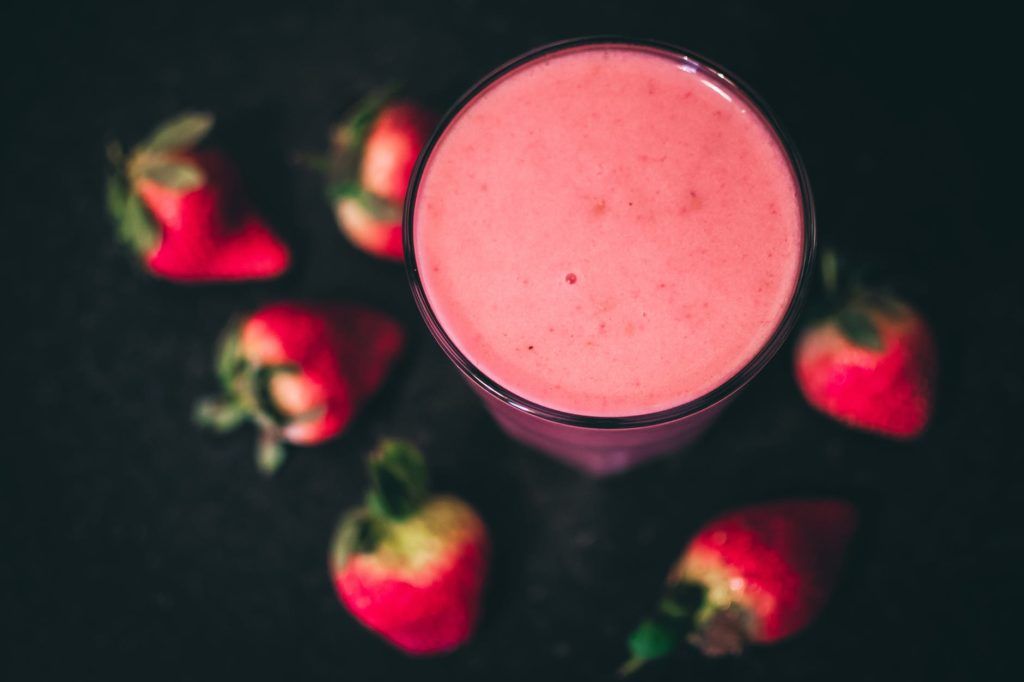 To make this delicious smoothie you just need milk or curd, jam, and some strawberry. You can also add honey if you are not a jam person. Blend all these 3 ingredients and then have it in your breakfast, it's filling and healthy too.
Banana Blueberry Smoothie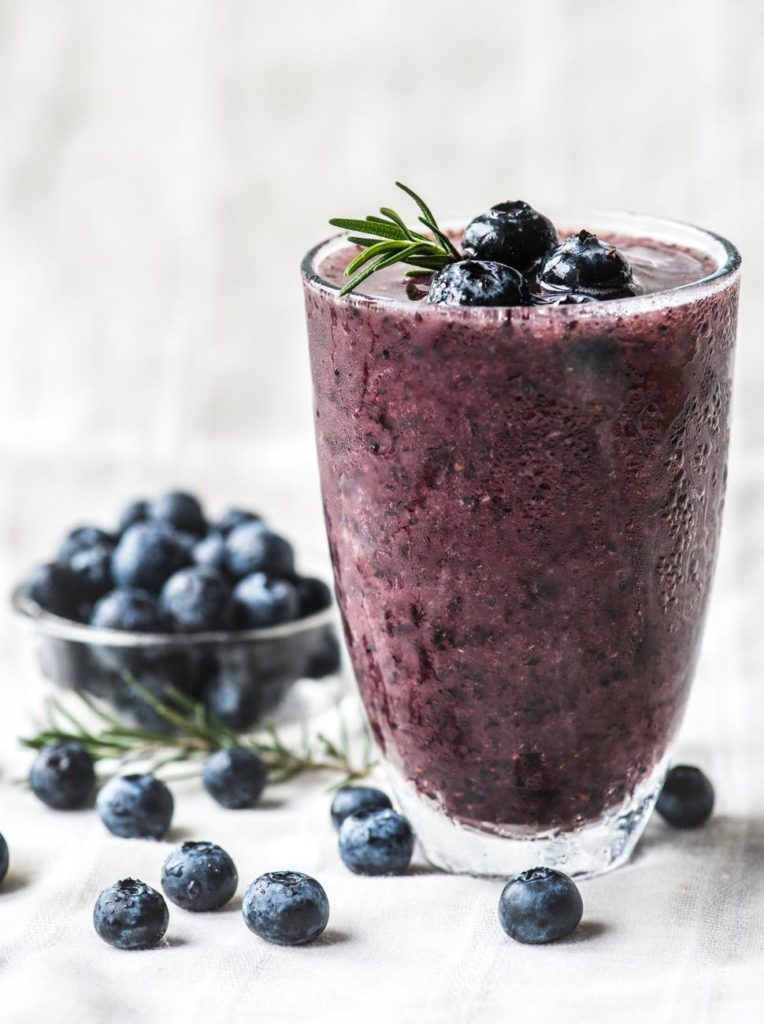 This drink is full of minerals and vitamins which keep the body fresh and energized throughout the day. You just need no fat yogurt, frozen blueberries and banana to make this smoothie. Carry it with you at your workplace or even when you are out for shopping.
Detox Smoothie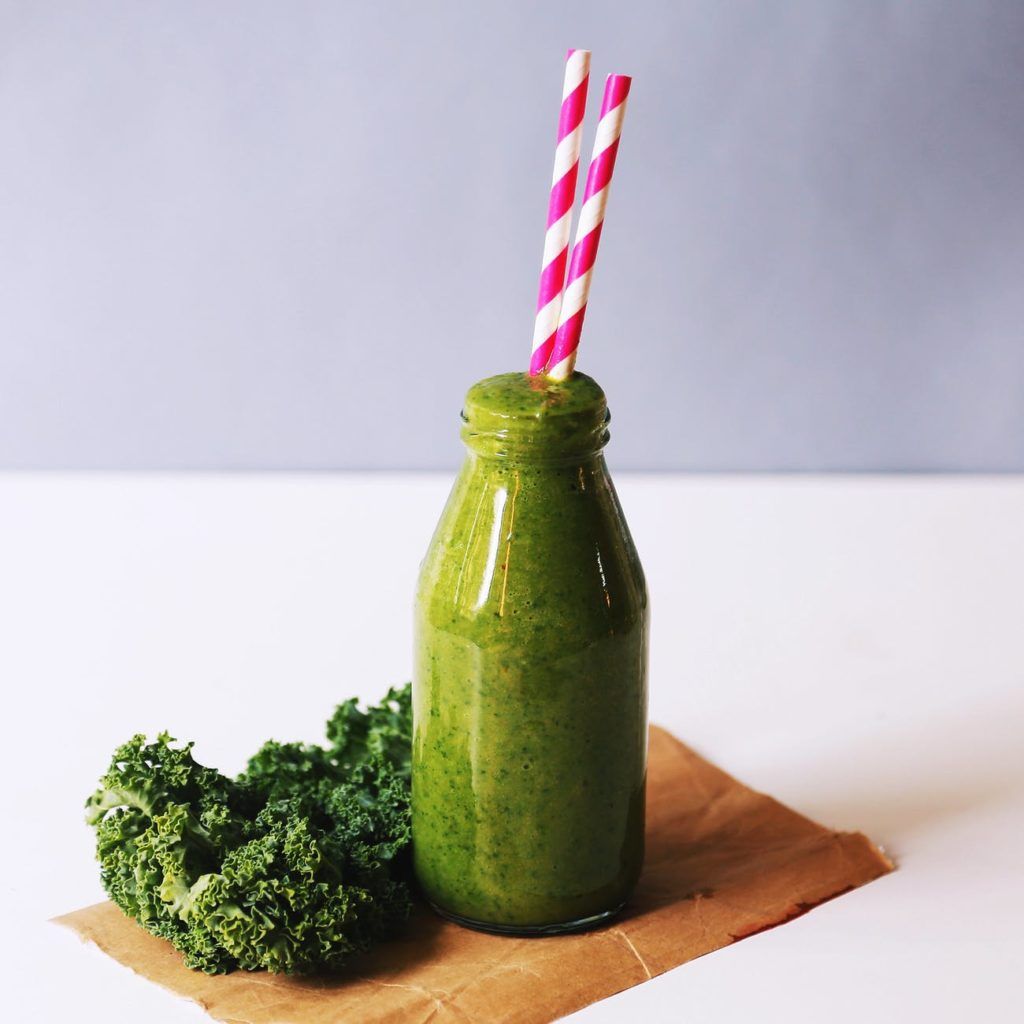 It is best to clean your body as it's full of healthy fats, fiber, vitamins, and natural sugars. This detox smoothie is made by mixing green tea, cucumber, kale, ginger, lemon, pineapple, and avocado.
Avocado and Green Apple Smoothie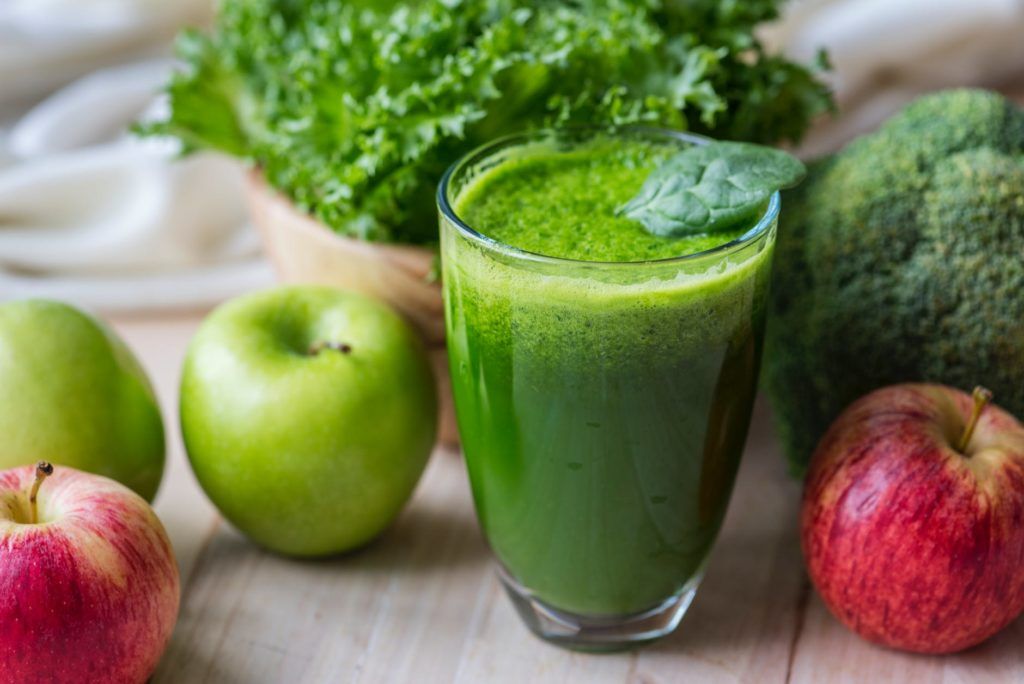 This smoothie is best to start your morning as it keeps you full till the lunch and is also full of potassium, fiber, protein, and fats. To make this healthy drink add apples, avocado, banana, hemp seeds, spinach, and almond or coconut milk. Blend all these items and relish.