Top Winter Detox Super Foods!
By
fitnessroar
- 11 December 2017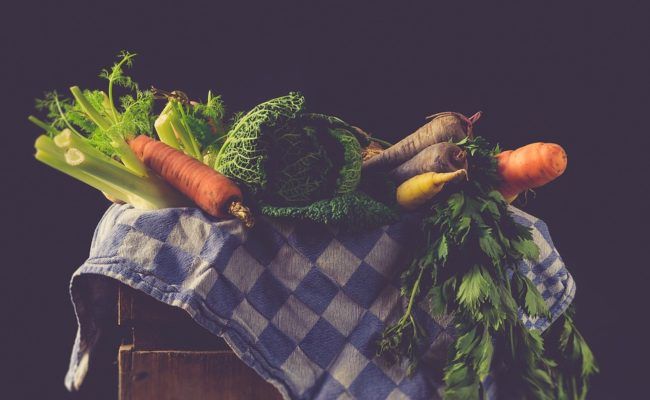 Winter equals laziness and with the festivals right around the corner, it is a season where you feel like relaxing and eating lots of junk food. Plus a little hot chocolate never hurts! In this season we workout less and gain more. Avoiding junk food is not a solution, what we need to do is to flush body's unhealthy substances by maintaining a natural diet and detox. Foods that are grown in winters have a huge amount of nutrients and helps in detoxification of your body. In this article read about 5 superfoods that are capable enough for detox in winters:
1. Kale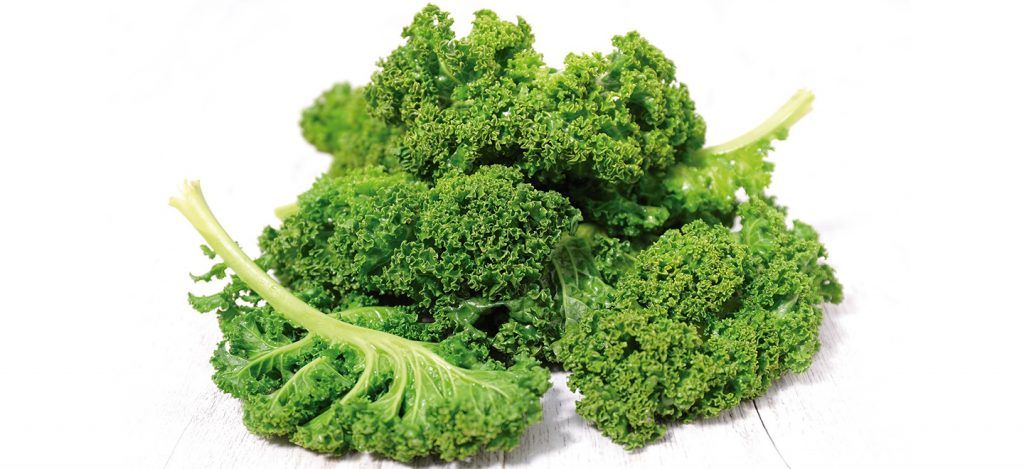 It is the best super food. Kale contains too many enhancing nutrients and detox supporting elements. It acts as a medicine which helps to flush away toxins from stomach and kidneys. They contain lots of anti-oxidants and anti-inflammatory properties. You can have these green leaves in smoothies.
2. Ginger and Garlic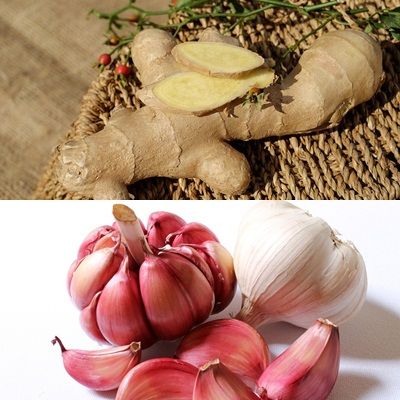 They are super foods that can control all health issues. Garlic is an antioxidant, antibacterial and antiviral. It contains satiety which makes people feel fuller for a longer time, which avoids overeating. It can keep you warm as well. Ginger is a detoxifying agent that treats cold and nausea. It triggers the digestion system to work properly and detoxifying the body.
3. Red Cabbage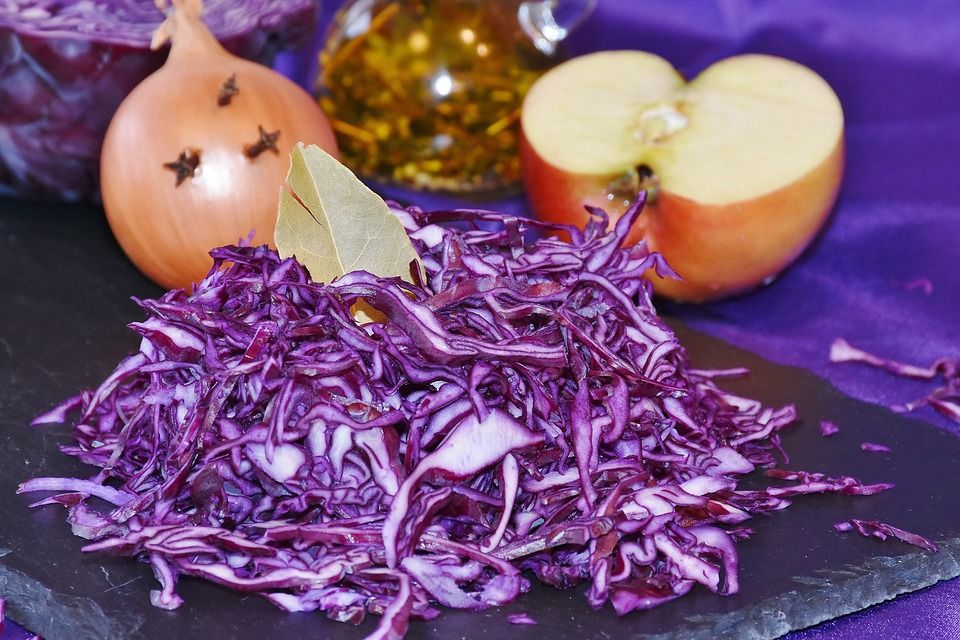 It is a vegetable that we all cook in our houses in winter. Cabbage has a high amount of water and it is a natural diuretic that helps in flushing out excess fluids from the body. Also, cabbage is rich in many essential vitamins like K, C, E and A and folic acid.
4. Carrots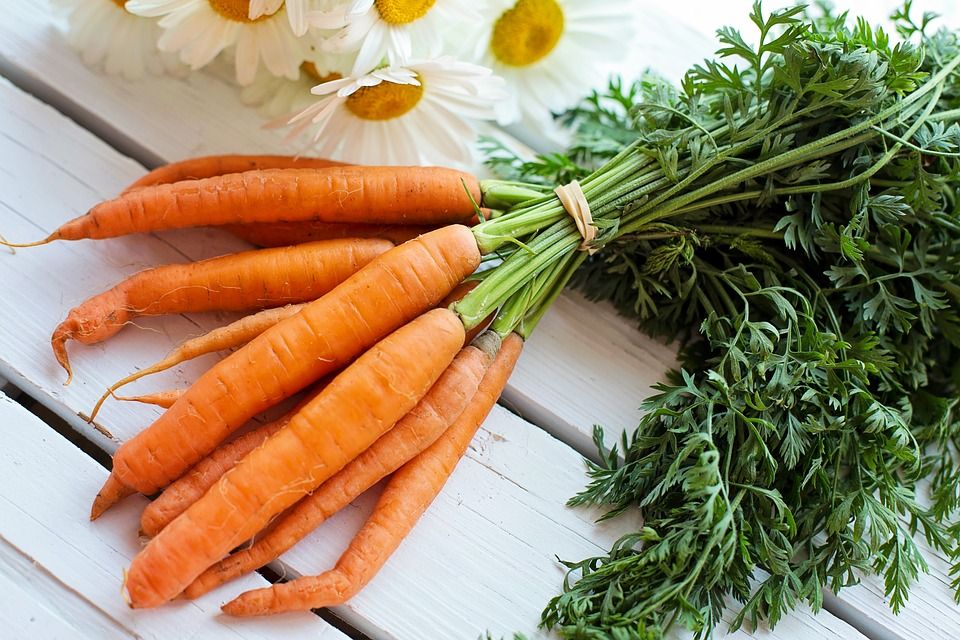 This red vegetable is a winter favorite and a super food too. They are full of beta-carotene and hence are best detoxifying food during winters. Who doesn't love a salad plate full of carrots? Always include it in your diet to get all its nutritional values.
5. Sweet Potatoes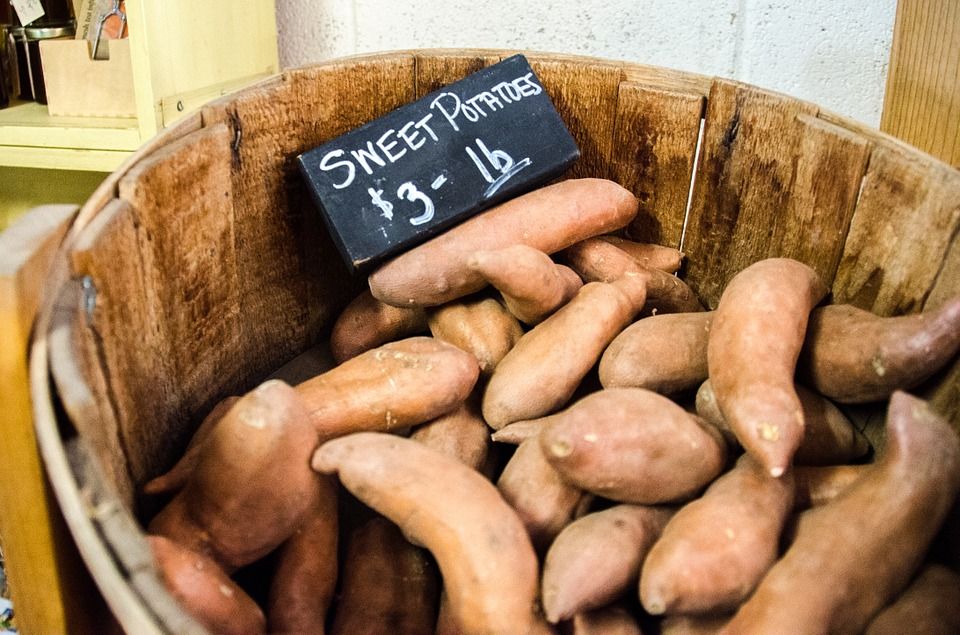 Winter season is the season of root veggies. They are not only delicious but nutritious also. Sweet potato is a starchy vegetable which is rich in Vitamin B2, B6, and E along with Copper and potassium. Studies suggest that sweet potatoes boost the immune system and make detoxification process stronger.