Why You Should Add a Pinch of Black Pepper to your Food
By
Prashansa
- 29 June 2020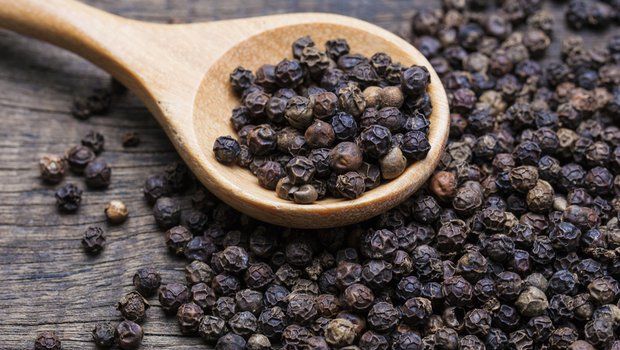 Black pepper is a popular seasoning and people love to add it to their main dishes, salads, and sides.  It is also known as black peppercorn and its taste goes well with most of the food from Indian cuisine. Not only it brings out the taste in food, but black pepper is also known for its many health benefits and just a pinch of it can do wonders.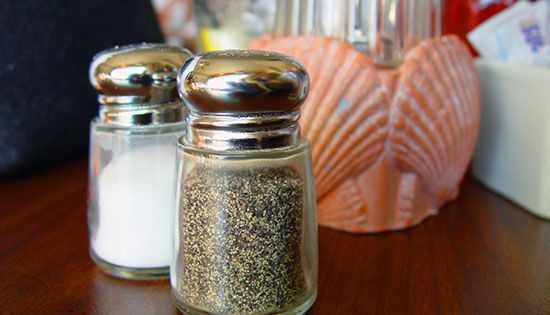 Many dieticians also recommend including black pepper in the diet. Here are the health benefits of black pepper that you can enjoy.
Benefits of black pepper :
It aids digestion as raw black pepper stimulates the release of HCl in the stomach which resolves gastrointestinal issues.
It helps in clearing out toxins from the gut and also controls acidity.
It contains vitamins and minerals which boost immunity and also contains, riboflavin, pyridoxine, and folic acid which is beneficial for health.
It gives a brief boost to your metabolism and adding it to your green tea can help you lose weight.
Certain concoctions prepared using black pepper and other natural ingredients can also prevent cancer
It helps in keeping the skin healthy and prevents skin pigmentation as well.
Make sure that you do not overuse this spice as anything in excess is bad. You can also take the help of dietitians and nutritionists to understand how to reap the maximum health benefits of this spice.