Healthy Buckwheat Dishes To Try This Navratri
By
Harshita Sehgal
- 25 March 2020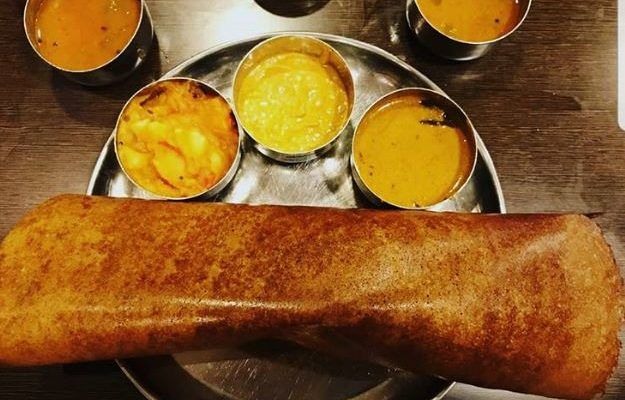 Buckwheat is the replacement of wheat flour in Navrati fasting. It is very easily available and is full of nutrition as well as it contains all the nine important amino acids which our body requires.We all normally eat puris which are fried and high on calories but you will be pleased to know that there are various other ways to consume it. So this Navratri be creative and try these interesting dishes:
• Dosa
Instead of usually rotis you can make kuttu dosa. All you have to do is use buckwheat in the batter and fill the dosa with tasty potato mix. Serve it with coconut chutney and a bowl of aloo sabzi. Sounds super delicious, right?
• Buckwheat pancakes
In a mood to have something unusual? Go for buckwheat pancakes. This recipe will require buckwheat batter and it can be prepared in very less time. You can top them with cream
• Stuff parantha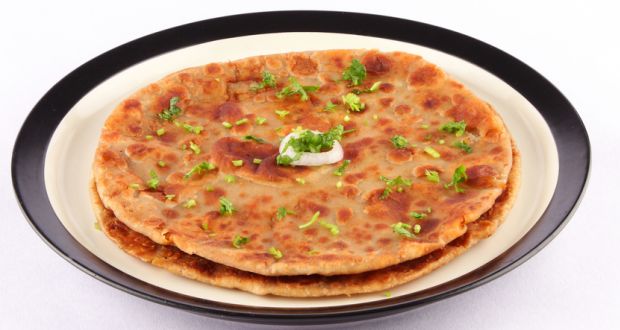 Why to have plain parantha when you can have stuffed ones. Add mixture of mashed potatoes to the paranthas and serve it with curd.
Give a normal kuttu roti a twist, add paneer to it. All you need is prepare a paneer bhurji with vegetables and spices and add it to plain kuttu roti.