Healthy Desserts to Make at Home
By
Prashansa
- 7 September 2020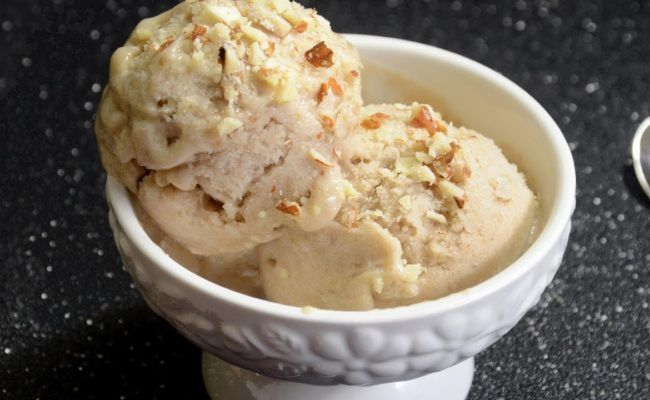 Sugar cravings can be hard to deal with, especially when you are trying to follow a healthy diet. Lockdown has brought out the inner chef in us and now that we have stepped into our kitchens, it is a good time to learn a few healthy dessert recipes to satisfy our sugar cravings without messing up our diet.  There are many healthy desserts that can be easily made at home and you can even swap some ingredients for healthier alternatives while making desserts. 
Here are some healthy desserts and the recipes that you can easily make at home. 
Fruit popsicles
Fruits popsicles are easy to make at home and refreshing summer treat. Here is how you can make your own fruit popsicles at home. 

Lauki ki kheer 
If you are bored of your regular kheer and wish to switch things up then you can try your hands at Lauki ki kheer which is a low-calorie substitute of regular rice kheer. Here is how you can make it at home. 
Gajar ka halwa 
Another classic dessert loved by everyone. You can have your favorite gajar ka halwa without compromising with your diet by using a few alternatives. Here is how you can make low-calorie gajar ka halwa at home. 

Atta cake
The cake is a classic dessert that almost everyone loves to have. It requires the most basic ingredients but if you want to keep it healthy, atta cake is a great alternative. Here is how you can make one at home. 

Banana ice cream 
This is the easiest ice cream that you can make at home and requires just three ingredients. Here is the recipe. 

Which recipe are you going to try?