Anil Kapoor's Motivational Work-Out
By
Sanya Bajaj
-Oct052018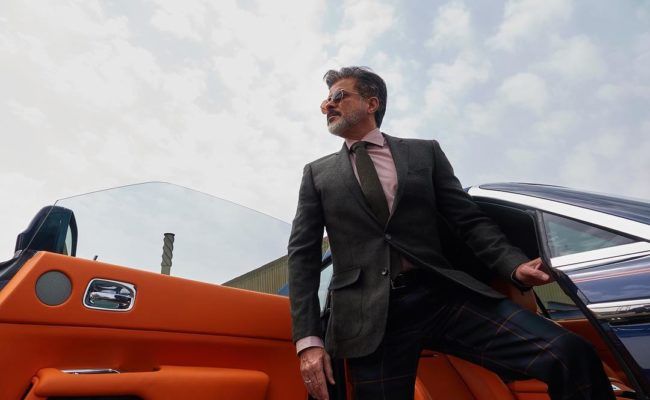 Many people have a misconception that there is a particular age to stay fit but few prove this wrong with their passion towards fitness.  One of them is Anil Kapoor ho has been a superstar in his time and even now  gives a tough competition to all the young  actors. No one can guess his age until he reveals, as he has maintained him self so well. The actor always keeps his fans updated on social media and all his picture and work out videos are worth appreciating. His toned body is a real motivation for all who think that fitness and age are related.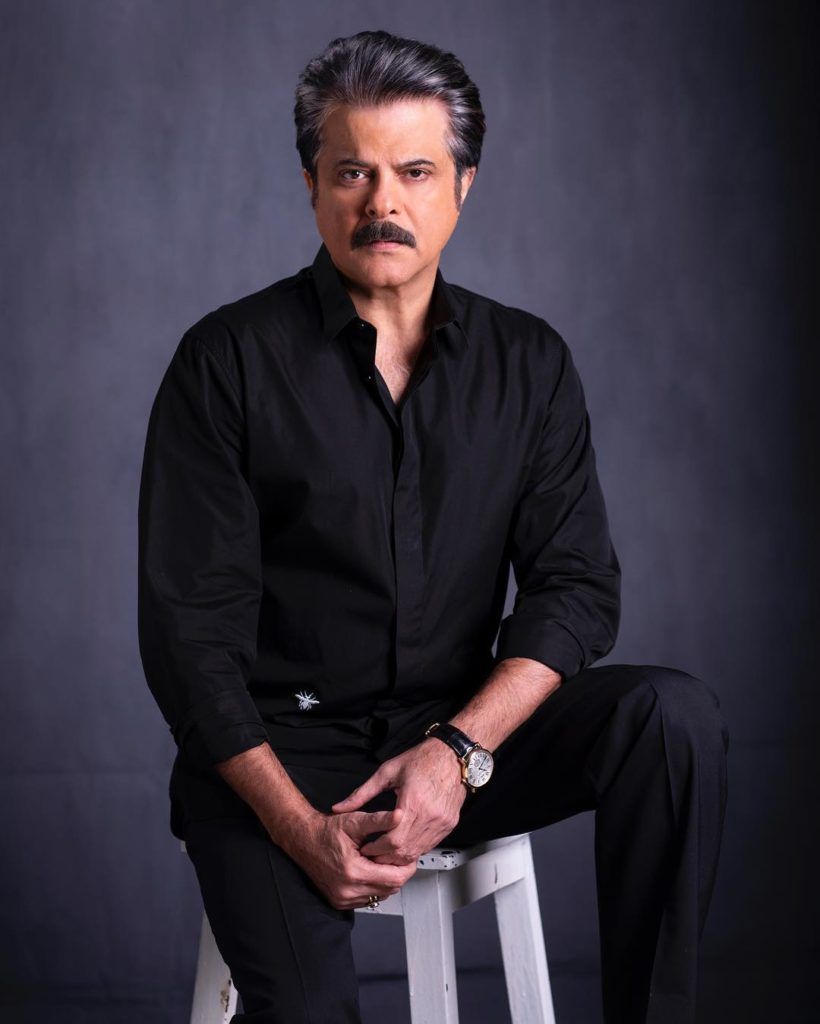 Although the mind-blowing star has never told that which fitness junkie he follows or admire, but his recent video says it all. Anil Kapoor has shared a video while working out with a caption "There is no substitute for hard work" – Thomas A. Edison.#FitIndia #fitnessjunkie #fitspiration #workit".
In the video, he is seen exercising and sweating out vigorously. The way he is working out showcases his seriousness towards health and fitness.
Check out his video here:
"There is no substitute for hard work"
– Thomas A. Edison#FitIndia #fitnessjunkie #fitspiration #workit pic.twitter.com/MpQHcZfmvm

— Anil Kapoor (@AnilKapoor) October 4, 2018