B-Town Divas Who Went from Fat to Fit
By
Sanya Bajaj
- 3 December 2019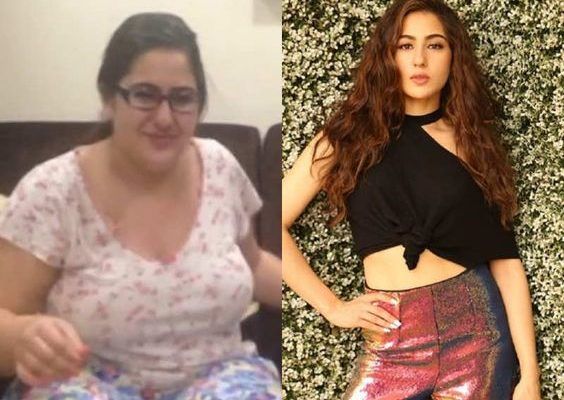 Everything is possible if you have strength and determination to achieve and to prove it we list down the few B-Town divas who are a true inspiration for the one who believe that transforming from fat to fit is impossible.
1- Sonam Kapoor
This fashion icon of Bollywood was almost 85Kgs; she lost 30Kilos for her first movie.
2- Bhumi Pednekar
During her first movie, Dum Laga Ke Haisha Bhumi was 72Kilos and was asked to put on more weight. Though she did a very fantastic role but besides that what amazed people was her sudden transformation after a few months. She lost almost 27-30Kilos and gave a comeback with a hot figure.
3- Alia Bhatt
This adorable beauty was a fat chubby girl before she gave her debut in Student of The Year. She lost 16Kilos and looked extremely hot and won many hearts with her first film.
4- Sonakshi Sinha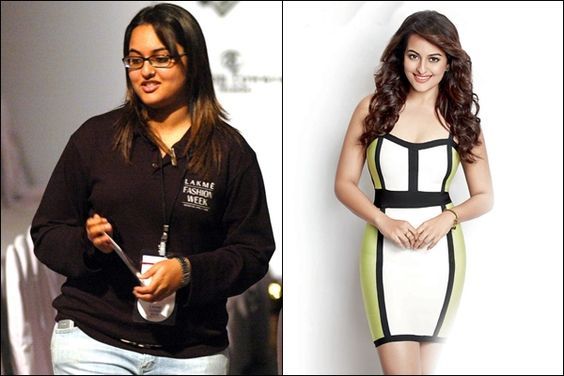 Sonakshi was 92Kgs but she managed to become slim and be Dabangg's lead actress opposite Salman Khan. Even after working in several movies Sona is always in the buzz for reducing her weight day by day.
5- Parineeti Chopra
Parineeti was really fat with flabs coming out from all over her body. She sweated hard and stood out among the most popular actresses by transforming herself so beautifully.
6- Kareena Kapoor
Kareena made everyone crazy overnight by transforming herself into zero figure for the film Tashan. The actress had set the screen on fire with her toned body and besides this, even after pregnancy, she was back to fitness within a few months.
7- Sara Ali Khan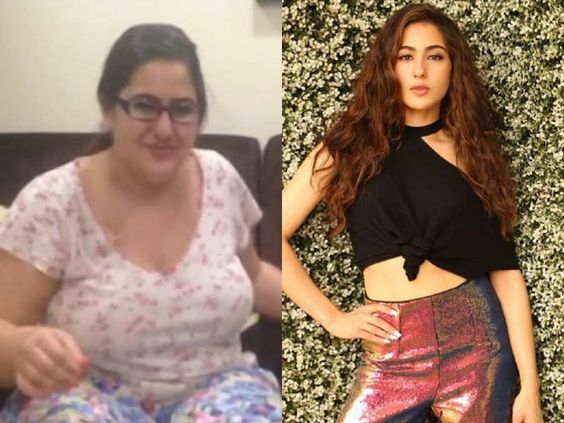 Though Sara is the new face of Bollywood but she has already become a sensation by her beautiful looks and superb acting. The surprising part is that has undergone serious diet and workout for the personality she has today.
8- Zareen Khan
Zareen has faced a lot of negative comments for her body but her incredible journey from 100Kilos to 57Kgs has amazed everyone.