Bipasha Basu and Karan Singh Grover are a True Power Couple
By
Sanya Bajaj
-May152019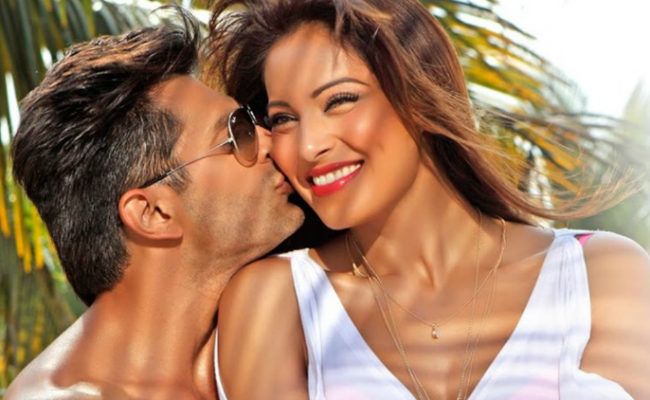 Bollywood diva Bipasha Basu and actor Karan Singh Grover are always in the buzz for their sizzling chemistry. Along with their overloaded cuteness and unconditional bond this duo are also known for being one of the best gym partners.
Both Bipasha and Karan are fitness freaks and they are often spotted working out together. They are an inspiration for those who think they cannot exercise together.
The couple posts cute pictures with each others on their social media handles and never leave a chance in promoting their love for fitness. According to them every husband and wife must grow their strength and stay healthy together because that is the major key to happiness.
Along with doing vigorous exercises they also enjoy the gym time by doing funny things with each other. One of a picture on Bipasha's insta is a real proof of it, she captioned it as "Man: what workout are you gonna be doing today my lady? Woman: the one where I put this band around your neck and hang from it, my lord!!!"
To give you more major power couple goals and motivation check out some of their posts below: