Fittest actors in Bollywood
By
Sanya Bajaj
- 19 July 2019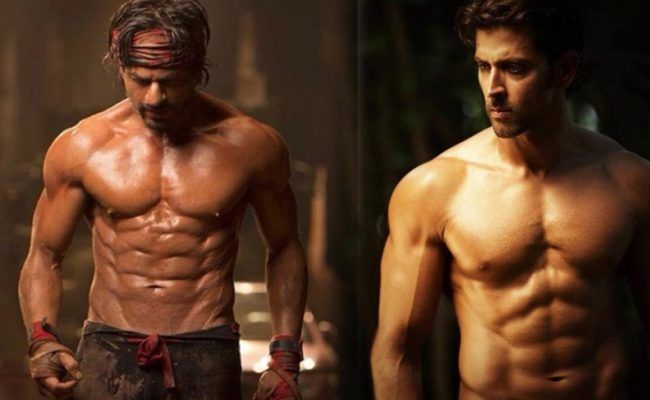 No doubt almost every star on screen needs to have an amazing acting skills but along with that they also cannot give up on fitness. Every actor needs to look perfect and have toned body as they are an inspiration for many and as the bars of fitness have highly raised , here are some of the fittest actors
Salman Khan
His fitness can be easily analyzed from his shirtless shots. He never compromises on his diet and does a hardcore workout including 2 hours of gym and 50Kms of cycling. Not only this, he can also do 1000 pushups at a go.
Tiger Shroff
No doubt he is a good actor but what makes people go crazy for Tiger is his perfect toned body and the sexy abs he flaunts. He is well trained in martial arts and practices kickboxing. Tiger Shroff is very serious with his food habits and never takes a cheat diet.
Akshay Kumar
Even after entering into 50's Bollywood's Khilado no 1 never stays back from giving a tough competition to the new actors. He always believes in eating home cooked food and has never taken any supplements to maintain his physique. He includes martial arts, walking, swimming, yoga, stretching, and meditation in his workout routine.
Shahid Kapoor
Saying that he has a good body would just be an understatement because he is one of the most attractive actors and, the surprising thing is, he is a pure vegan. Shahid works out 6 days in a week and follows a high protein diet which low in carbs and fat.
Shahrukh Khan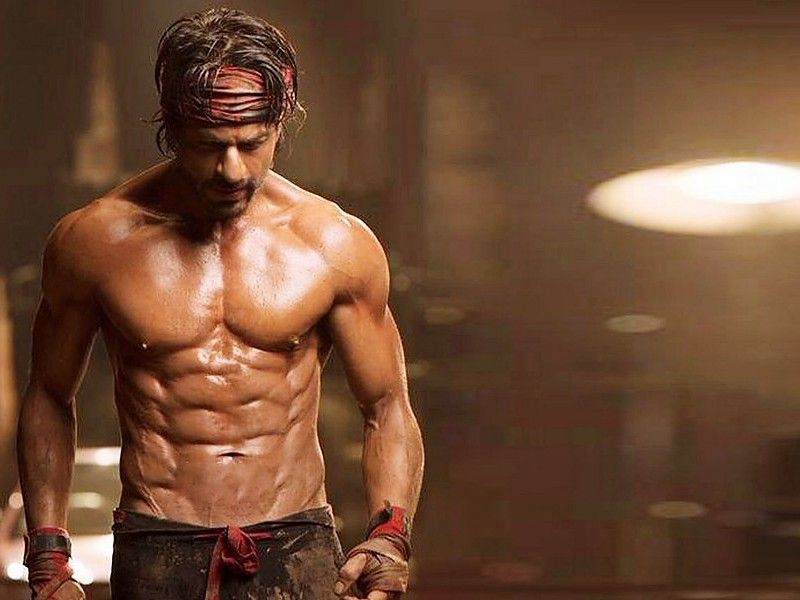 The King Khan of Bollywood has always been the girls favorite and his charm is still the same from the time he started coming on screen. He amazed everyone after his shirtless scenes in the film Raees.
Hrithik Roshan
Hrithik comes under the list of World's most handsome men and is also been titled as the 'Greek god'. His chiseled body and hot abs can anytime make people go crazy.
Ajay Devgan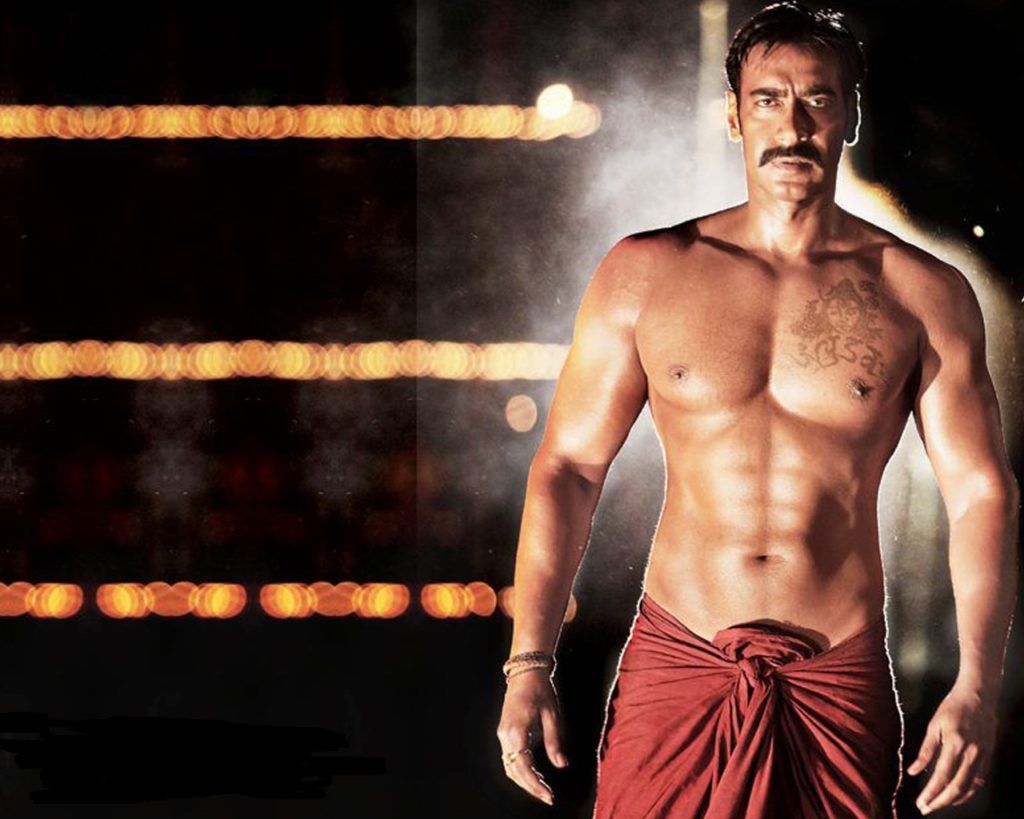 Although Ajay was not always a fitness freak actor but ever since his movie Singham has released, the actor is always seen doing vigorous exercise. Weight training is an essential part in his workout routine.
John Abraham
Ever since John Abraham made his debut in Bollywood, he became the fittest actors of all. His hot deadly looks are just the same and, always give others major fitness goals.