Inspirational Indian Women Who Rule The Fitness World
By
Sanya Bajaj
- 8 March 2019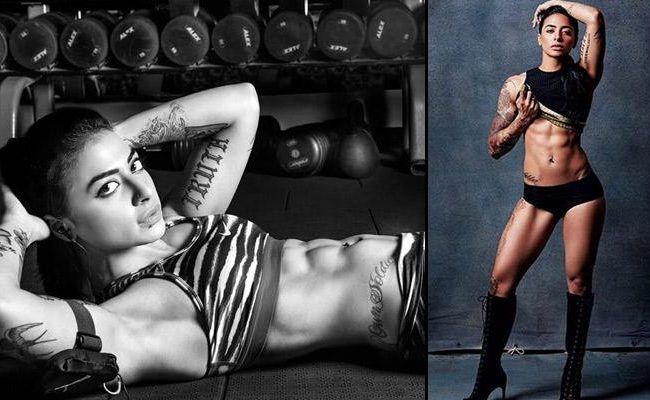 Many people have the misconception that only Men have the capability to stay fit and healthy as they are stronger but some women have proved this perception wrong. Today even girls stand neck to neck with boys and have touched skies in the field of fitness. So, on the occasion of Women's day let's take a look at some of these amazing ladies:
Yasmin Karachiwala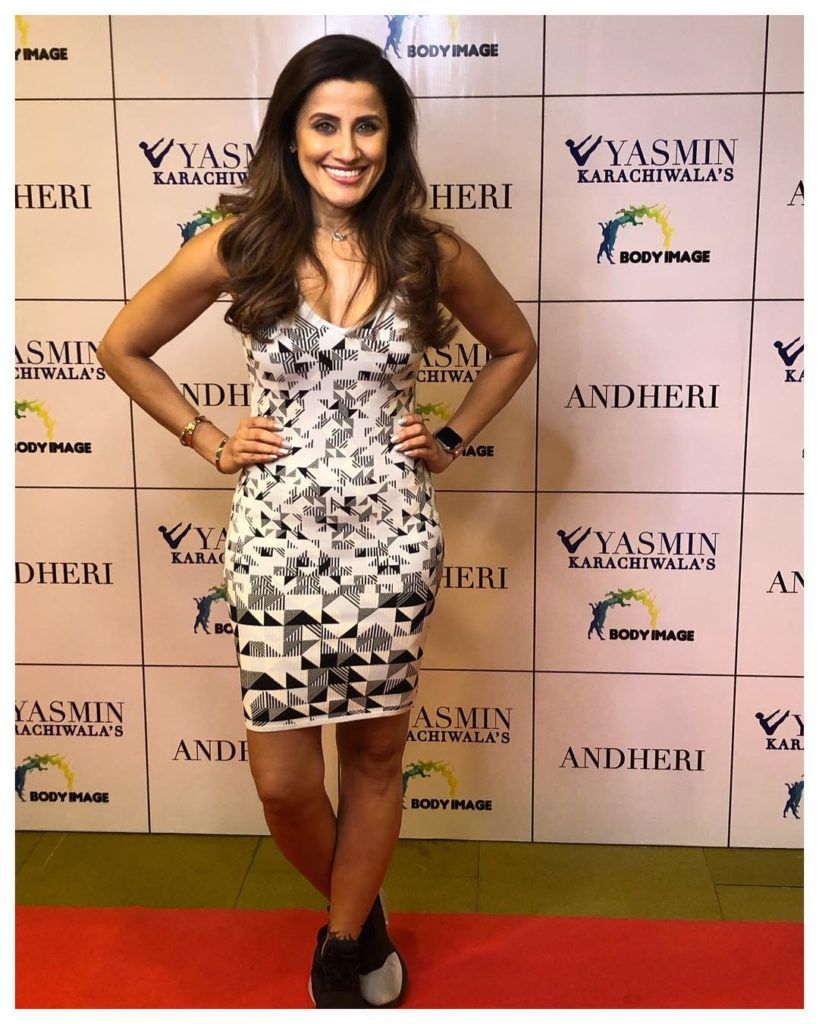 A popular celebrity fitness trainer who has been working with B-Town Divas like Katrina Kaif, Alia Bhatt,  Malika Arora Khan, and Deepika Padukone. She started her journey in 2006 and since then she is raising bars high in the field of health. Yasmin is also an owner of  "Body Image" studios and has written a famous book "Sculpt & Shape.
Namrata Purohit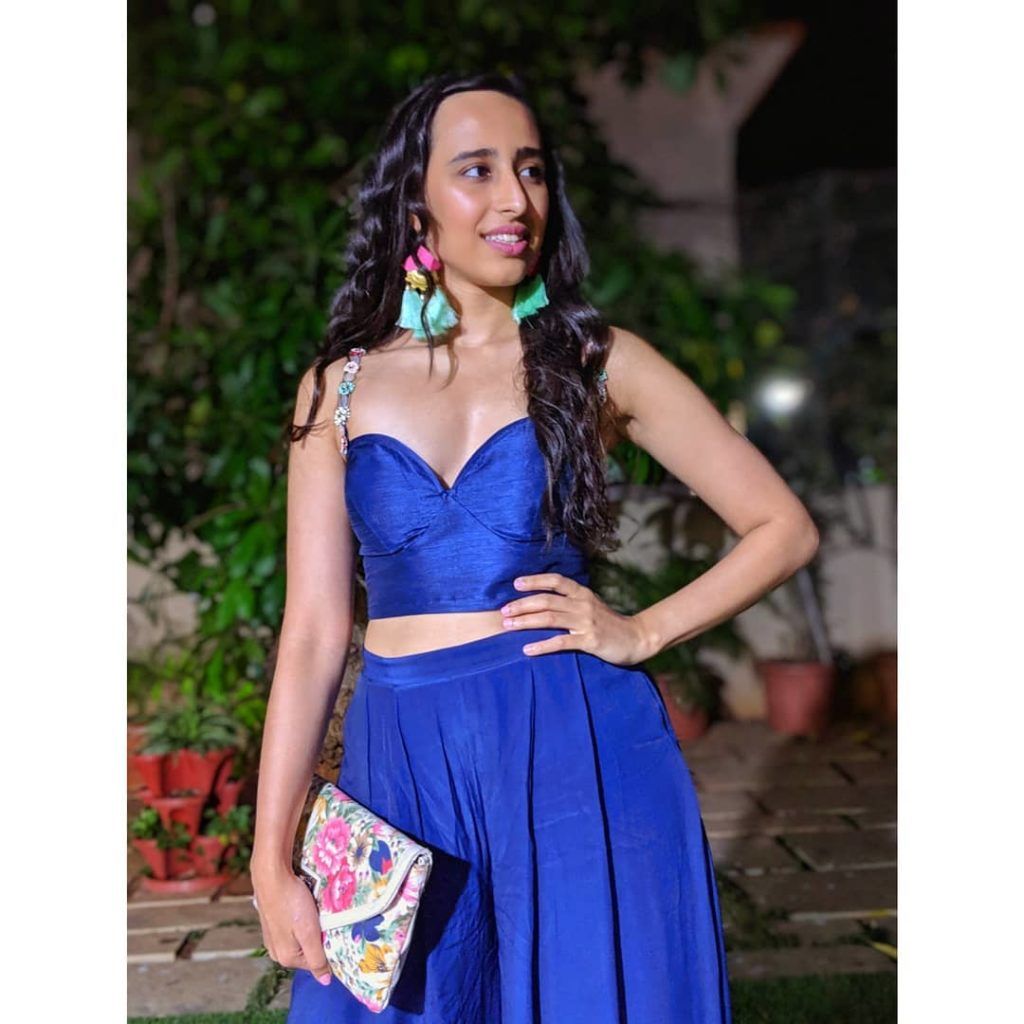 An official Fitness expert of The Femina Miss India International pageant since 2011. She has trained stars like Kangana Ranaut, Arjun Kapoor, Kareena Kapoor, Jacqueline Fernandez, and Nargis Fakhri. Namrata is the founder of The Pilates and Altitude Training Studio.
Pooja Makhija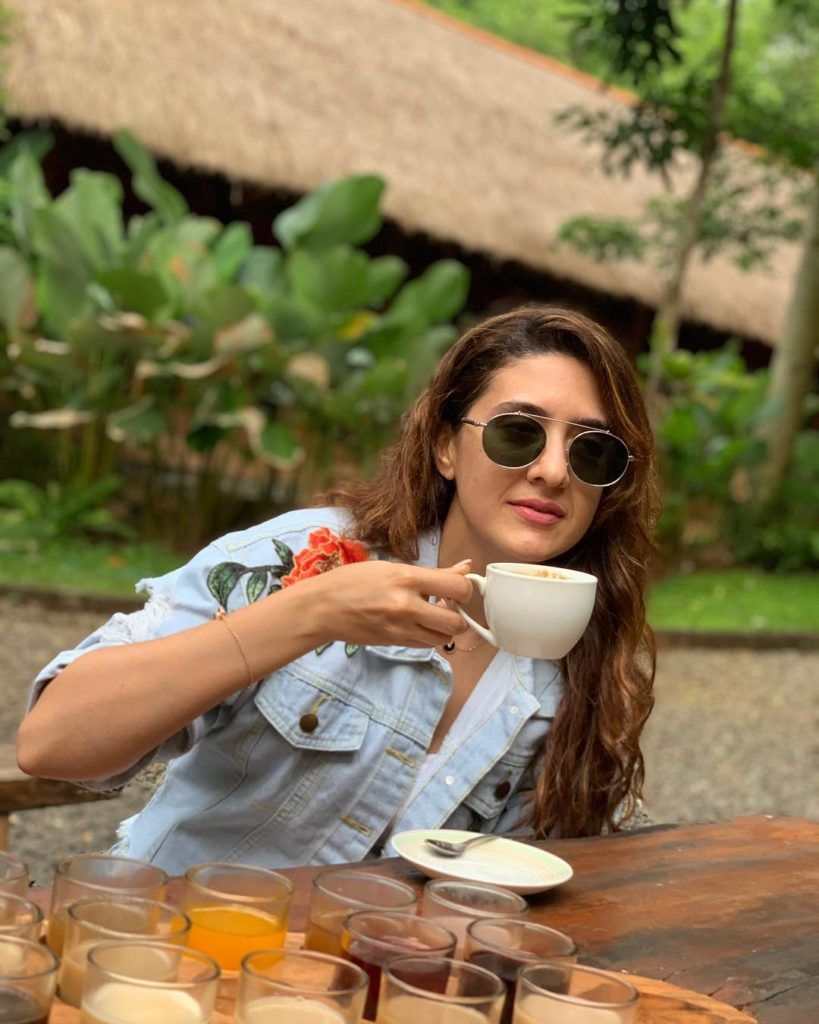 You might have heard about The Pooja Makhija food Show? She is one of those people who does not believe in starving and advises people to eat what they want but in right quantity. Pooja is popular because of  practical and sustainable diet tips.
Rujuta Diwekar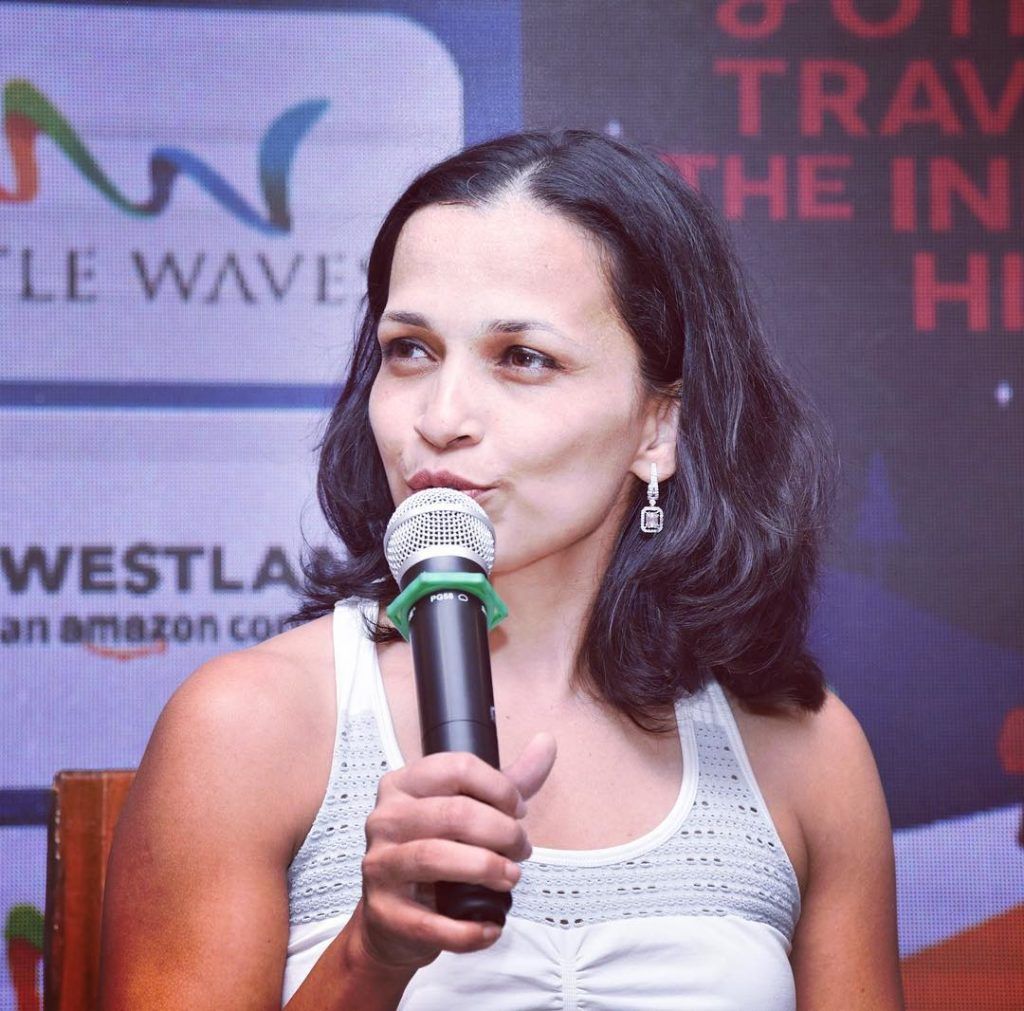 She is among one of India's first  fitness bloggers and have written 7 books on health, diet, and fitness. She is a popular celebrity nutritionist and according to her a person should just eat right, exercise and sleep on time. These three things are a major concern that she always recommends.
Bani J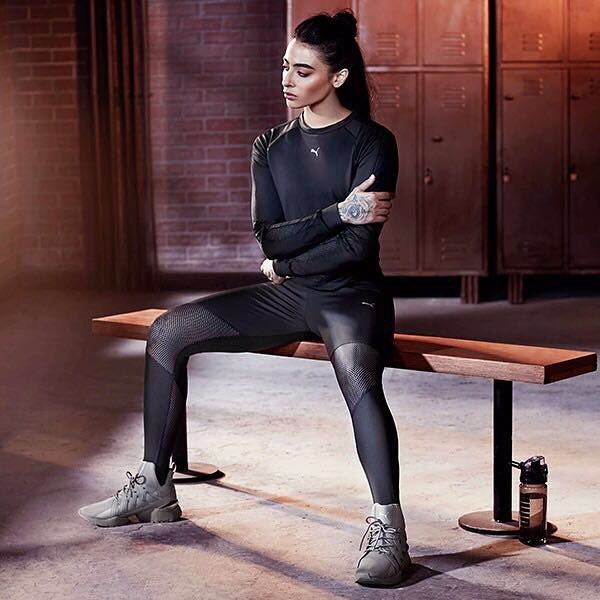 She started her journey from Roadies and since then her breathtaking transformation has won many hearts. She has  proved that not only males but even women can have an amazing body. Bani has mind-blowing abs and toned body which is just worth applauding. She always keeps her fans updated about her health schedules through her insta videos and daily posts.
Sucheta Pal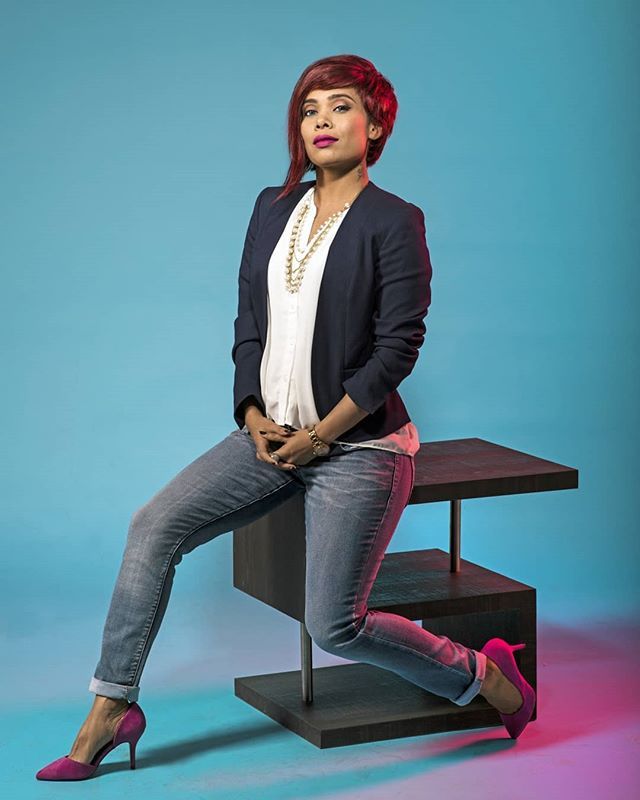 Sucheta Pal is India's first woman Zumba Education Specialist (ZES) who has also been given the title of brand ambassador for Zumba in 2016. Though she was a working professional in an IT firm but left her job to take  her Zumba's passion to new heights.