Kangana Ranaut's Workout Routine Admist Lockdown
By
Prashansa
- 29 April 2020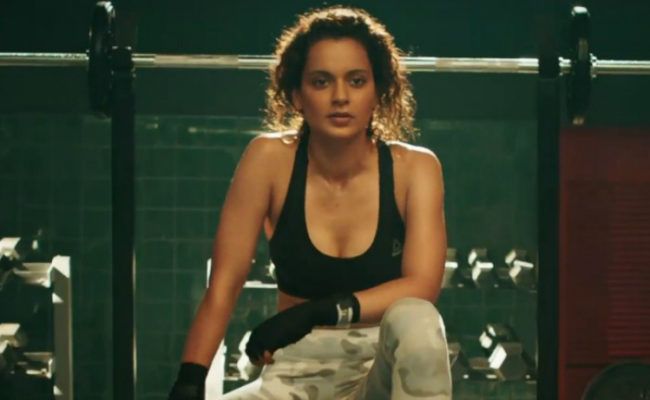 Kangana Ranaut is inspiring us to fight lethargy and stay fit during this quarantine period.  The actress is sticking with a fitness routine while isolating in Manali with her family. She isn't taking her body for granted and has shared videos of rigorous workout routines on her social media handle. 
With rounds of intense workouts, Kangana is inspiring many of us to stay active during this lockdown. Here are some of the videos shared by her that will help you set your own fitness goals. 
Burpees and punching HIIT routine 
Stairs workout to tone legs
Pull-ups for a sculpted and strong chest
Are you working out at home?