Kunal Kapoor's Neck Workout Video
By
Sanya Bajaj
- 23 May 2019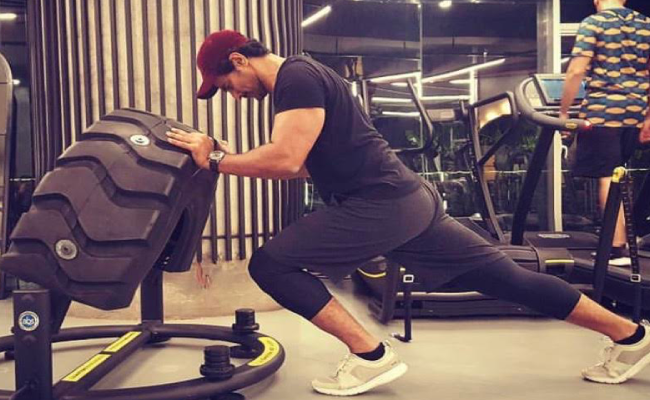 Though it's been a long time since B-Town actor Kunal Kapoor has not been seen on screen but, recently now he is giving people major fitness goals. The Rang De Basanti actor seems focusing more on his body now and his latest video truly showcases it.
Kunal Kapoor uploaded a video of his while doing a neck workout and in the clip, the actor can be seen wearing a head harness neck strength head strap. Along with that, he can also be seen lifting the weight with the help of the head strap. He posted this video with a caption "Neckst Big Thing! #growingpains",.
His post is quite inspiring and also motivates everyone to not just concentrate on the abs and belly fat as neck is also an important part of our personality. On the work front, he was last seen in the film 'Raagdesh'.
Check out his video below:
Neckst Big Thing! #growingpains pic.twitter.com/kK7PEz1HYD

— kunal kapoor (@kapoorkkunal) May 23, 2019