Popular Divas Who Surprised Us With Their Post-Pregnancy Weight Loss
By
Sanya Bajaj
- 9 September 2019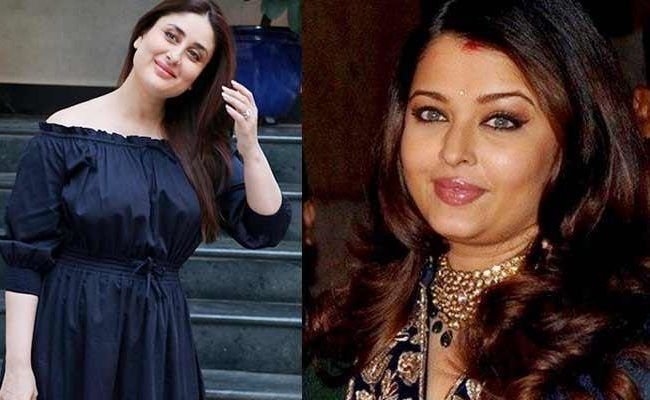 Being pregnant is one of the most beautiful feelings for every woman but apart from that, it also comes up with some challenges and the major one is, weight gain. However our popular Divas never stay back in proving themselves. So let's check out some of such amazing post-baby transformations
Mira Kapoor
This gorgeous lady had put on a lot of weight at the time of her first pregnancy but within a short span of time she came back on track and amazed everyone. It took her almost 3 months to shed all the extra flab that she gained after Misha.
Kareena Kapoor Khan
Bebo is one of the most popular actresses who is known for her fit and toned figure. During her pregnancy she completely turned into a chubby lady with heavy bulges but post delivery she did heavy workouts with strict diet control and got successful in becoming sizzling hot again.
Sania Mirza
The popular athlete and fitness woman Sania also gained weight after giving birth to her little munchkin. It was not that easy to bring back the shape she had before but with her determination and hard work she lost 22 kgs in 5 months.
Aishwarya Rai
Bollywood's gorgeous diva Aishwarya was trolled many times because of her weight when she was expecting and even after Aaradhya was born. Instead of getting disappointed the beautiful actress transformed herself completely into a perfect shape.
Shilpa Shetty
The fitness guru and yoga freak Shilpa too faced the challenge of shedding her post-baby fat. She slowly and steadily started working out and finally came back to her waistline by losing 20 kilos in around 10 months.
Malaika Arora
Malaika Arora never compromises with health and the biggest example of this is her toned figure which inspires many. No one knew that she is a mother to two kids.

Rani Mukerji 
The actress did not let the pregnancy affect her career so she lost weight and returned to the silver screen with the movie Hichki.