Shilpa Shetty's Secret of Flat Tummy!
By
Sanya Bajaj
- 12 March 2019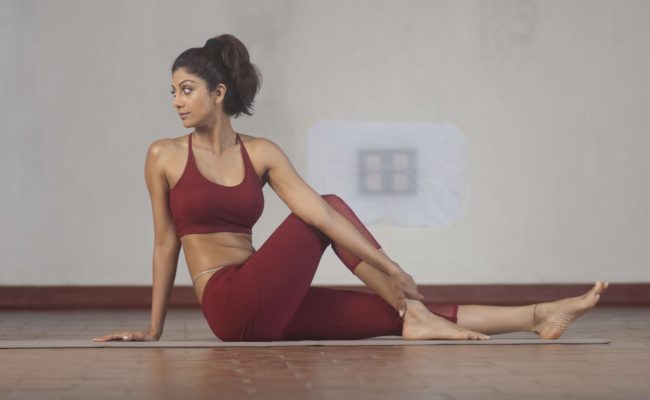 This is not for the first time that Shilpa Shetty is in the buzz for her fitness as the actress is known for her perfectly toned body. She even shares inspiring videos and pictures of her intense work out.
The best part about Shilpa is that she always keeps her fitness game on point and never fails to motivate her fans. Recently the actress uploaded a clip of her while doing hardcore exercises for a flat stomach along with hubby Raj Kundra.
Check out the video here:
Each video of Shilpa Shetty teaches us the importance of staying fit. She believes that you can always look as young and attractive you want depending on how much efforts you put in your daily workout routines. Apart from this the actresses always bring up varieties of exercise so that it does not turn out to be boring for people. These include different yoga poses, basic workout, abs workout and some breathing exercises.