Subhreet Kaur Ghumman's Fitness Journey is Inspirational
By
Sanya Bajaj
- 18 March 2019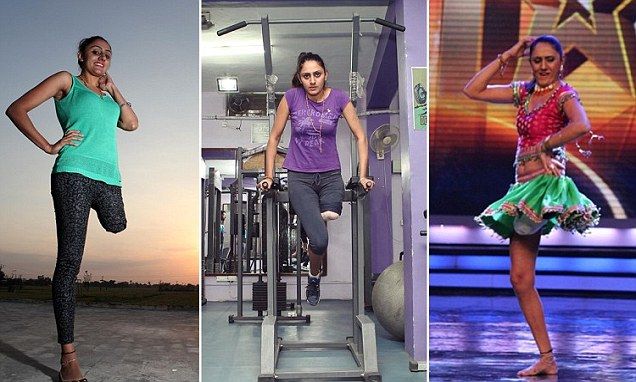 In our society many people underestimate the power of disabled individuals and think that they cannot do what a normal human can but, Subhreet Kaur Ghumman has proved this wrong. She is the one who not only cleared the wrong perception of people but also made it possible to beat the ones who are fit.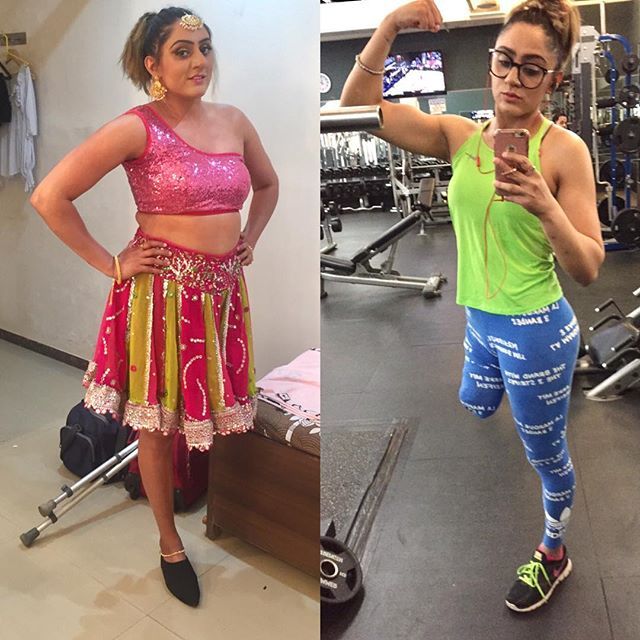 Subhreet became famous when she came on popular reality show India's got talent and amazed everyone by the way she danced with only one leg.  Subhreet lost her one leg in an accident in 2009 but her passion for dance never let her give up and managed to perform her best.
Her journey is really inspirational and motivates everyone who think that they can't stay healthy or do exercise. She often shares her videos and posts while sweating hard in gym on her social media. In fact, gym  helped her lot to get the strength and ability to dance so she never skips her workout routines.
Check out her amazing videos below:
Besides this the best and the sweetest thing that surprised everyone was  that Subhreet got married to his gym trainer Yash Makka, who plays a major role in her recovery. She tied the knot with him after he proposed her in 2014. 'It was like a dream come true, it was unbelievable. I always wondered who would want to marry me with one leg. I just couldn't believe I was getting married.' Subhreet Said
So, we all should take motivation from her and never lose hope no matter what comes in our way.