This is How Disha Patani Maintains Her Perfect Body
By
Sanya Bajaj
- 18 June 2019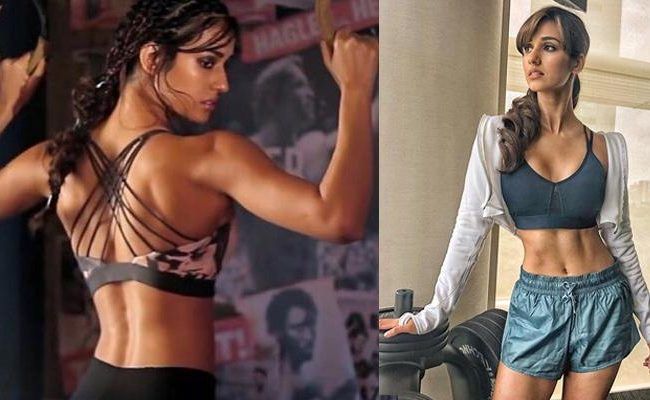 Fitness has become one of the most important aspects of almost everyone's life however, not everyone is able to achieve that dedication. When it comes to taking motivation for staying healthy then who can be better than our Bollywood stars? There are many people who follow their favorite actor because for their perfect toned body and one such fitness freaks is Disha Patani.
Though it has not been long that she entered the industry but her perfect body and smokey looks have made her popular in a short span of time. The actress have revealed in a lot of interviews that maintaining such figure and fitness is not that easy and requires hard work.
She is very strict with her diet plan and in breakfast she usually eat eggs, toast, milk, juice or cereals. In lunch she takes some fresh fruits and for dinner, she prefers vegetable salads, brown rice and dal. Also, she keeps having almonds and peanuts as her mid-day snacks. Being on a strict diet does not mean she never go for a cheat day. There are times when the beautiful Diva eats whatever she feels like.
Her social media is a real proof of how vigorously Disha Patani works out and her fitness routine includes dancing, pilates, swimming, weight training and yoga. She also make sure that she takes high quantity of proteins in her food and keep herself hydrated by drinking lots of water.
She never misses her gym and in the morning she does yoga. Along with cardio the actress focuses on doing weight lifting exercise and also believes that the toughest thing in entire workouts is to maintain good abs.
Check out a glimpse of her fitness routine here: