Here is Why You Should Not Do Deadlifts at Home
By
Prashansa
- 29 July 2020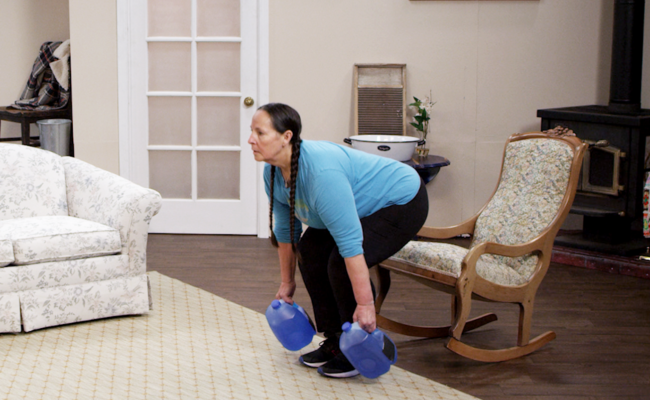 People who loved going to the gym had a hard time adjusting with the news of the lockdown. It became even worse for people who started to lose muscle mass over a period of weeks and lost all motivation. While some adjusted to home workouts, others opted for makeshift arrangement. Deadlifts work most of the major muscles and help build strength while it is a great back day exercise to be done in the gym but you shouldn't try doing it at home. Here is  why. 
It is a high-risk exercise 
Deadlifts are known to be effective as well as high risk, It is important to check your form and lift only the amount of weight that you can carry. If not performed properly, it can lead to severe injuries. 
Not warming up before causes injuries 
Not having a proper warm-up routine can increase the chances of injuries. If you are someone who heads straight to the weights section in the gym then make sure you do some form of cardio or warm-up exercises before you begin with deadlifts. 
Distractions can cause injuries 
Working out at home is difficult and you are likely to be more distracted at home. Your mind may wander off and you may start thinking about pending tasks and losing concentration can lead to back injuries while doing deadlifts. 
Lack of supervision can cause injuries
If you are used to lifting heavy deadlifting then while doing it at home, make sure you have someone watching over you so that your form can be corrected. If you haven't enrolled for online coaching or someone at your home isn't a fitness expert then it is best to skip deadlifts and wait for gyms to reopen. 
There are many back exercises that can help you retain your muscle mass and build a strong back. Refer to YouTube videos as it is a safer option.