Mistakes People Do When Taking Supplements
By
Prachi Priya
- 2 March 2020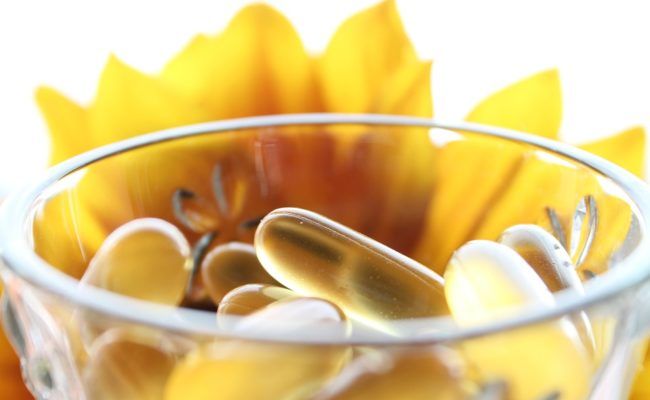 Many of us take supplements for nutrition but unfortunately some nutritional supplements that we choose are wrong. There are many mistakes that we might be doing unknowingly so here are some  things that needs to be looked after. If you too take supplements then keep these in mind
You take a dose that is too low
Nutrient-nutrient interactions reduce the absorption of individual nutrients, like iron reduces the absorption of zinc so the more iron supplement you take, less zinc you are likely to absorb. It is advised not to take a multivitamin that supplies 100% of the "Daily Value" of nutrients instead one should take an optimal amount of it.
Too high doses
Taking too high doses can increase your risk for osteoporosis which is a bone-eroding disease so take a defined amount of it daily. If you are taking a separate supplement for a specific purpose, have it in the form of mixed tocopherols and ­tocotrienols.
Wrong timings of taking it
Taking supplements at the correct timing is important and it beneficial to take it twice a day. This is because the body sustains higher blood levels of the nutrients. But not everybody can stick to it, so it is also recommended to have them every morning with breakfast.
You take calcium
It has been seen that taking calcium as supplements give no protection against bone fractures. It is beneficial to get it from food, and dairy products. One can also have it from almonds, broccoli and green leafy vegetables. Also if you take its supplements do not go for more than 100 mg to 200 mg daily, and also take vitamin D, magnesium and vitamin K with the same.
Not paying attention on labels
Many products come with fillers and preservatives and this makes it essential to take a look to the active and non-active ingredients in a supplement. There are some non-medicinal ingredients that many supplements carry and should be checked like hydrated oils, magnesium stearate, artificial coloring, titanium dioxide etc.