5 Best Ways to Burn Calories Without Hitting The Gym
By
Sanya Bajaj
- 11 February 2020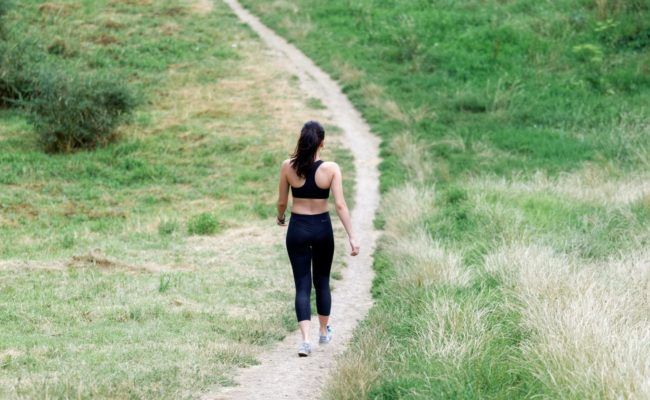 In today's time the major cause of people being overweight is the sedentary lifestyle that we all have adopted. The gadget freak World has resulted in severe health consequences and thus it's important to maintain balance in everything. Not everyone is a gym person but that does not mean you cannot stay fit as we tell you some easy hacks to to burn calories
Stretching, turning and bending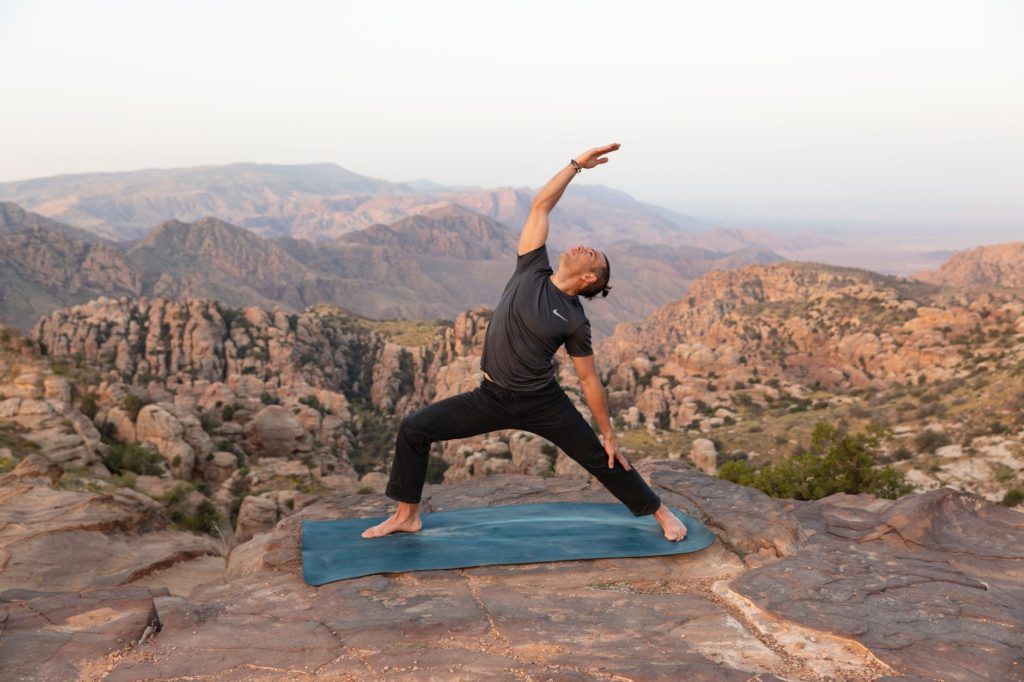 No matter what every day give yourself 10 minutes for stretching, turning and bending your body. This will keep you energized and also adds flexibility to the body. You can also do them in between your work while standing or whenever you are free.
Sit less, move more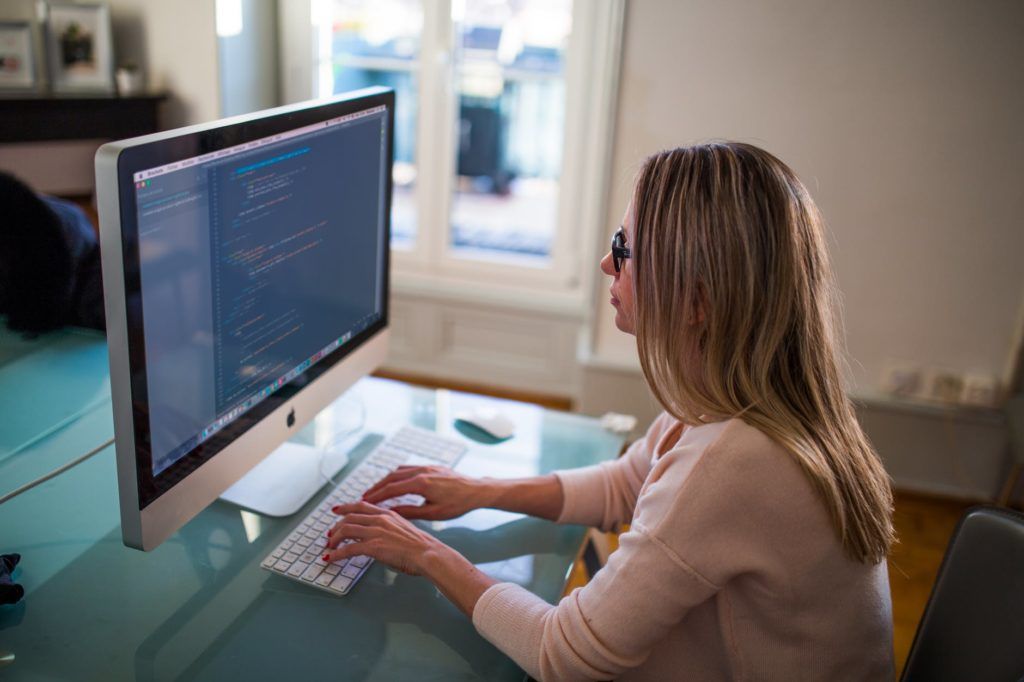 We usually spend more time sitting rather than standing which is why we become too lazy and fat. Even if you have a desk job find ways to move more, go for a walk after lunch, take stairs instead of the elevator and stand up straight instead of leaning towards a wall or any other support.
Go back to the old times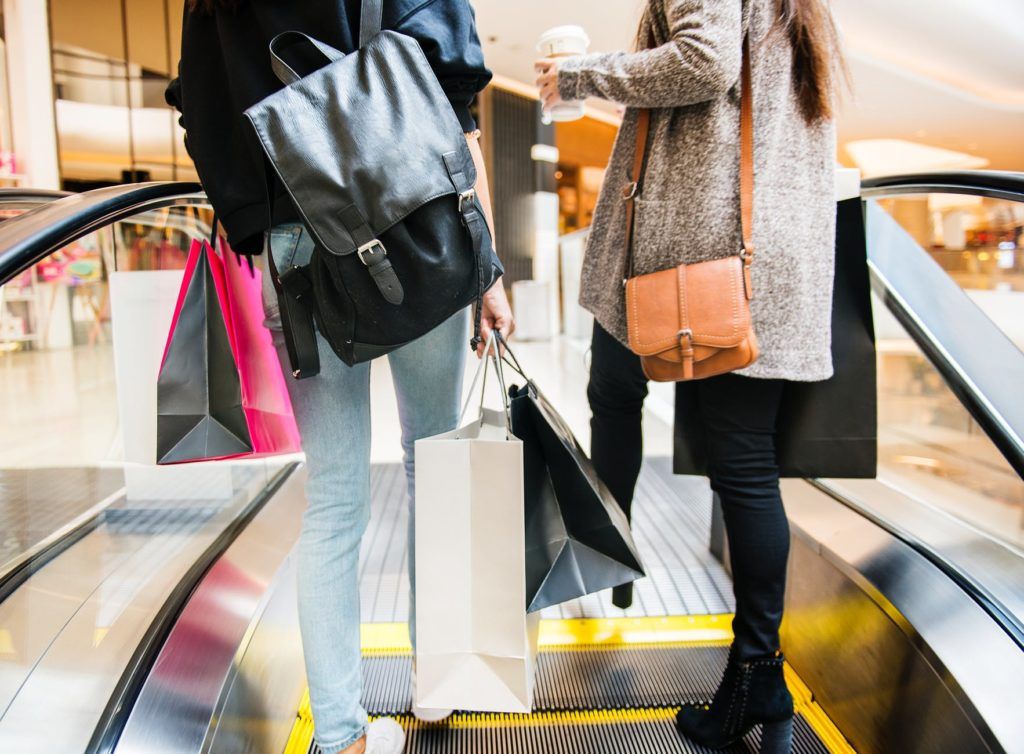 There is a saying 'old is gold' and, it is truly right. Everything is digitalized in today's time that people don't find it important to make efforts. Instead of doing online shopping go and buy the groceries yourself.
Walk as much as possible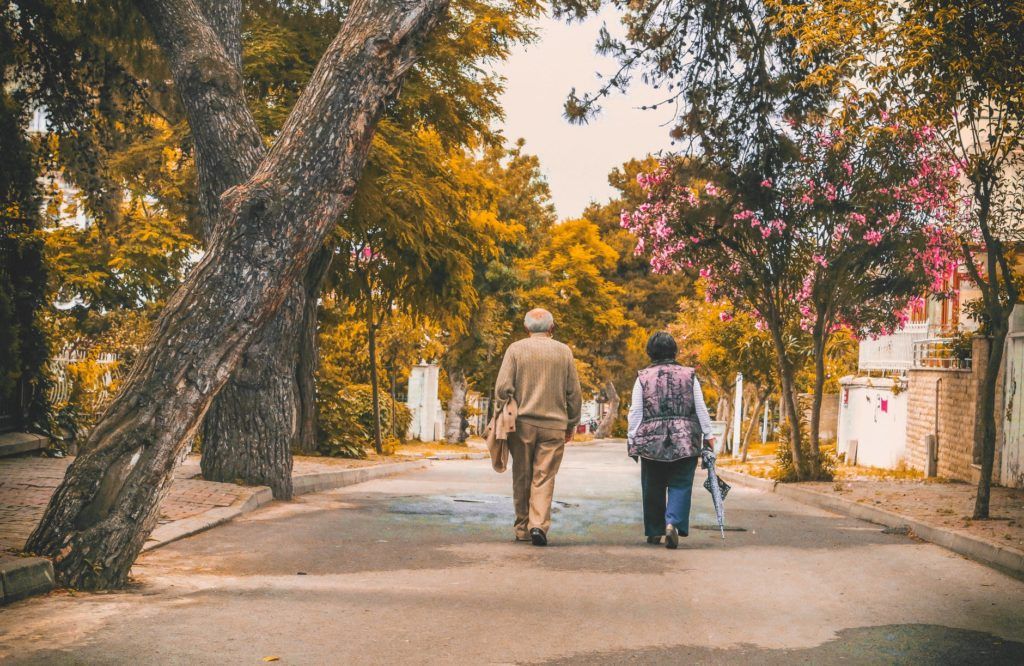 Walking is something that almost everyone should never forget to do. Whenever it's possible to go and walk, apart from this, find ways to make it achievable. Park your vehicle at a distance from your workplace or opt for public transport for commuting. Instead of walking on a treadmill go out in the park.
Engage yourself in household chores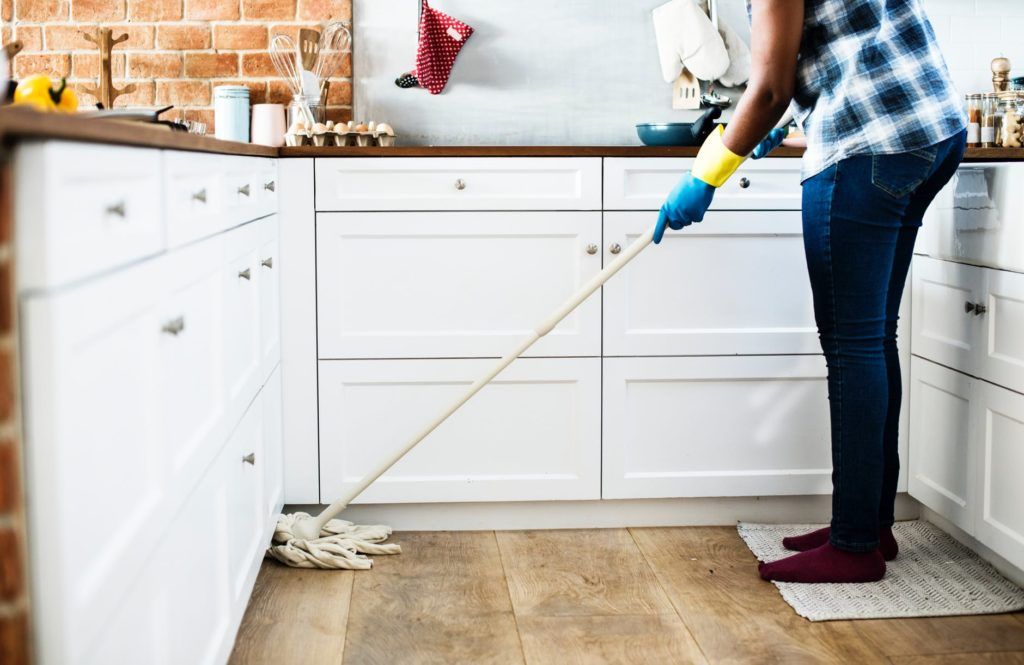 Undoubtedly almost everyone needs a helping hand in the domestic household work but you yourself can also do things like cleaning, wiping, sweeping, mopping, dusting, etc. These activities will let you move more and take you towards a healthy lifestyle.