Kim Kardashian's Strict Diet and Exercise Plan
By
fitnessroar
- 21 December 2017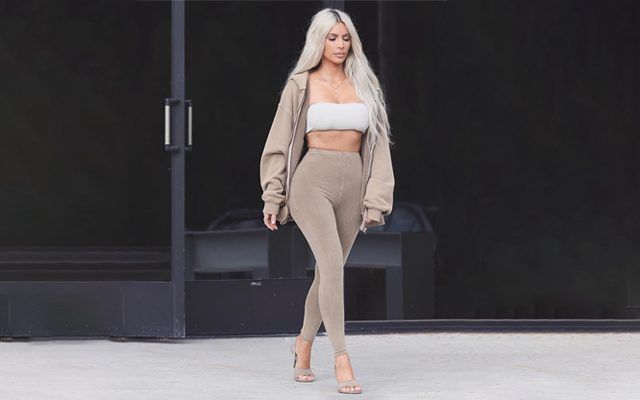 Kim Kardashian's trainer and her strict diet and exercise plans
The Kardashian family works out a lot.  Her fans know many things about her fitness routines, but trainer and bodybuilder Melissa Alcantara has more to share.
Alcantara made an appearance on an episode of KUWTK where she met Kim Kardashian West, who discovered her Instagram profile. On the show, Kim said" I'm going to start a really crazy diet. I was looking on Instagram and this body builder popped up on my page and she had gained 70 pounds in her pregnancy. Her kid's like 6 now. She is like ripped," Kim tells Kris Jenner. She also added "Melissa is a trainer I found. She's super inspiring to me and I really want to meet up with her and she if she could train me. She could help direct my food and really get me on an amazing path…If I was 10 percent like her it would be life-changing. Like my whole arms and back. It's mostly food. I gotta have this lifestyle. I gotta try."
Melissa told that her key dietary philosophies are "making food simple" and eating fresh and good. Talking about her exercise plan Melissa shared: "It's a mix. I have Low-intensity interval training and weight training.  When both the sisters' workout they do everything from lunges with weights to squats to rope workouts.
Have a look at the pictures of Melissa which grabbed Kim's attention at first place: