Reasons Why Couples Must Work Out Together
By
Prachi Priya
- 2 February 2020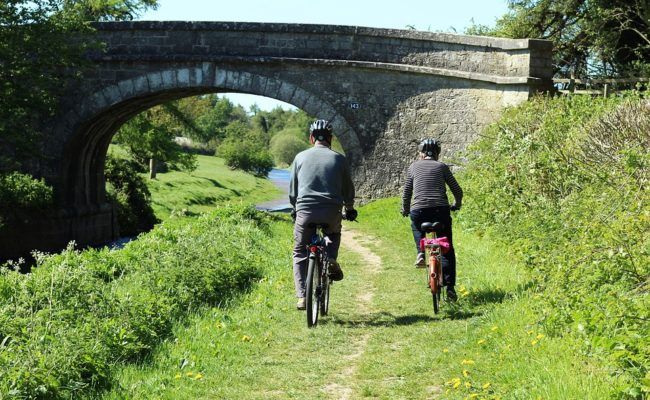 We all know the benefits of working out, but do you know benefits of having a workout buddy? They are motivating. And when you have your love partner as your gym buddy, they add variety to your sessions and also strengthen your relationship. It is said couples who train together, stay together!  There are many couples who burn calories together in the gym and it provides many benefits to them. From increased quality time to a healthy emotional bond, check out the advantages of working out together as a couple:
Builds an emotional bond
By working out together, you tend to match each other. For example, you can match your own running or walking speed with his or hers or lift weights in rhythm. According to a study "The Nonverbal mimicry helps people to feel emotionally attached and creates the feeling of having "bonded" with the partner.
It increases efficiency of your workouts
A concept in social psychology states that the mere presence of a special someone affects the ability to perform an activity. Exercising with your partner can boost your energy and you can easily perform competent exercises. The presence of your loved one will increase your speed too.
A healthy competition
Do you feel the spark in your relationship is reigniting? A healthy competition can bring back the fun in your relationship. Working out together can bring friendly and playful competition in life. Challenge your partner to exercises, set fitness goals and enjoy doing it together. It will make both your relationship and workout interesting.
Provides Better sex life
All of us feel happy after working out; it is because of the feel-good chemicals (endorphins) that it releases. The release of these chemicals raise the sex drive, so exercising will not only make you happier, but it will build up desires as well.
You will spend more together
These days everyone has a busy schedule and they get less time to spend. But working out together can be good to spend additional time together during the day. Except for the social support, you both will have fixed time for each other in your schedule