Summers are the best to lose weight!
By
Prachi Priya
- 19 April 2018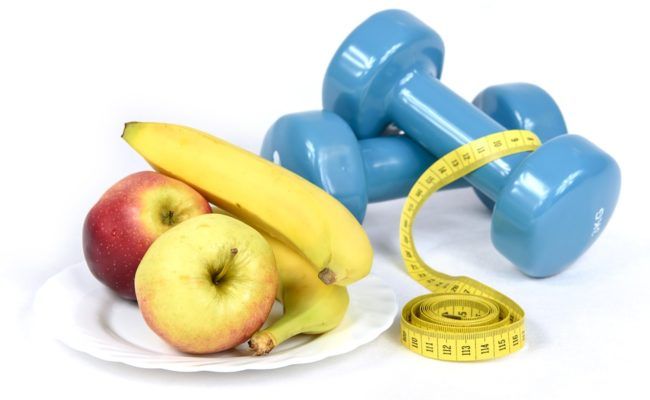 For losing weight it is  important to work on a well-defined diet plan. But besides that correct climatic condition for exercising also helps to aid weight loss faster. Summers are said to be the best season for shedding those extra kilos because in winters the heavy food and the cold climate makes us lazy. Where as in summers one feels more energetic and it is easier to skip heavy meals for liquid diets. There are many reasons which makes summer the best time to shed extra kilos, read on to know
The weather suppresses appetite
In summers the body organs function more slowly when compared with winters. This helps in suppressing appetite as you digest slowly so you feel full for a longer time and even eat less.
Sweat burns faster
Sweating is the body's way to keep it cooler. Sweat  in turn, increases energy and boosts metabolism and helps in burning more calories.
Morning walks are easy
Going out for a  morning and evening walks, yoga sessions are easier as the climate is not a barrier in your work, it is easy to work out for a longer time.
Seasonal fruits and vegetables add to the comfort
Summer fruits and vegetables are a house of various vitamins and minerals and  are good for the weight loss too. Secondly fruits gives you energy so you are energetic for your exercise sessions.
Healthy drinks
Drinks in summers means home-made smoothies,  health shakes,  fresh lime , vegetable juices which are healthy and helps in weight loss too.
Sugar cravings can be avoided with natural sweeteners
There are plenty of options in fruits you can choose in summers, so eat them instead of sugar for that 'Meetha' craving. You can even use them for some healthy homemade desserts.
Water
We drink more water in summers and drinking water helps boost your metabolism, cleanse your body of waste, and acts as an appetite suppressant.
Long Days
The days are longer then nights and you get more time for extra activities as well after office.