Things Fitness Freak Couples Can Relate To
By
Sanya Bajaj
- 26 July 2020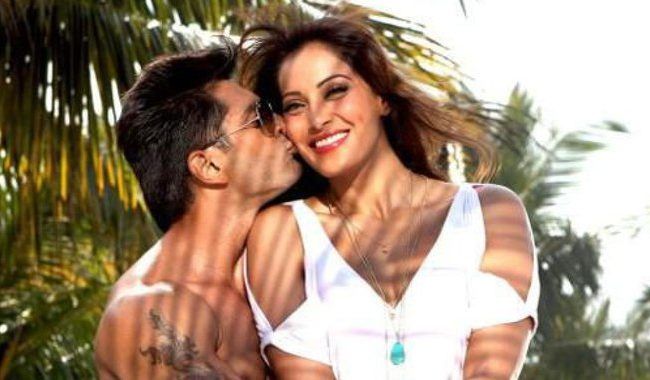 Many couples are dedicated towards health so from breakfast, dinner to dates everything revolves around it. Even we have a similar couple in our office so here are some of the things they told us and are confident that all fitness enthusiast couple will relate to it.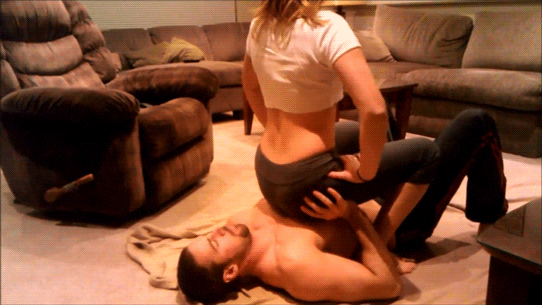 You no more get grossed out with each other's sweat now.
You never get a chance to skip gym and relax at home.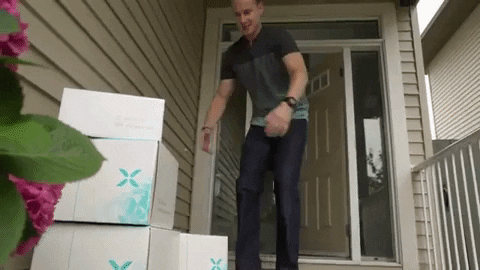 Online gym wear shopping is something you both are addicted to.
Everything revolves around who manage to stay more fit and healthy?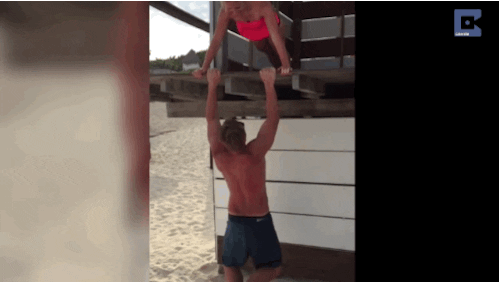 A variety of joint activities that you do together inevitably leads to closeness and greater familiarity.
Finding gifts for each other is not a tough task. Protein bars, gadgets, supplements and things related to workout are the best options.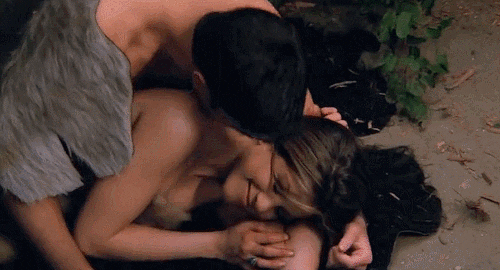 Sex life is better ad your body is capable of lasting longer as well as performing better and with more variety.
Most of the conversations are about workout and gym routine.
You massage each other regularly especially post workout.
Going on dinner means having bowl full of salads or grilled food.
You don't need anyone to help you out, you have a trustworthy person next to you and you are ready to go.