Ways to Stick to Your Diet on Vacation
By
Harshita Sehgal
- 2 January 2020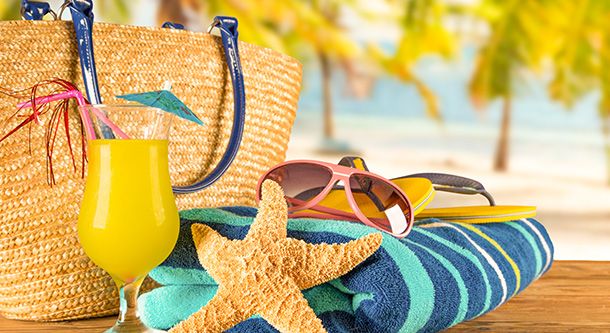 Check out some ways to stick to your diet while on vacation :
Starting a fitness regime especially dieting is very easy but holding onto it is quite difficult. When you have all the intentions to do your diet with full dedication, just then excuses find their way. Following diet in normal days is okay, but dieting is a challenge during vacations. At home, you can create routines and habits according to you, but it gets difficult in a new environment. But don't worry it is not that hard as you can manage your diet on vacation as well. Read on to find out how
The most important thing is to stop overeating and instead of having big meals, enjoy only one meal out in the day and eat in your hotel room. Plan your meals and do shopping accordingly, just make the right choices.
Limit alcohol consumption
No matter what you drink, alcohol contains a lot of calories. Avoid drinking with dinner and lunch and limit the number of drinks you consume. This will save your money too.
Eating small snacks throughout the day will prevent you in overeating at mealtime. Pack some healthy snacks or fruits which you can pick from any departmental store near your hotel.
If your destination is at a walking distance then burn some calorie and walk a little. Stay active while you explore, walk instead of taking cabs and rides. Try to walk 25-50% more than usual.
The first step in curbing cravings is to drink plenty of water. Keep a reusable water bottle with you wherever you go and drink as water as you can.
We know on vacation nobody likes to be restricted but if you want to follow your fitness regime then skip fast food. Rather opt for healthy eating options.