5 best yoga schools in India
By
Harshita Sehgal
- 20 June 2019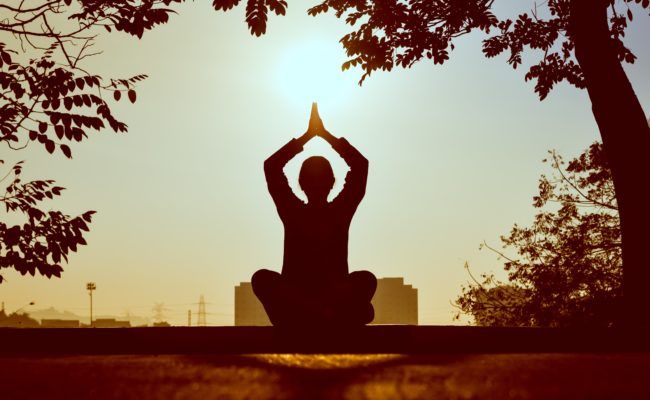 We all are very much aware of benefits of yoga and for some of us it is a daily practice as well; our day starts by doing it. It is really appreciating that people are practicing yoga and they are joining yoga schools now. Are you also looking for a yoga school that delivers the best results? Here are the 5 best yoga schools in India, check out the list below:
This studio has two centers in Bandra West and Mahalaxmi and it is more than a yoga studio. With regular yoga classes, it also offers therapeutic massages and ayurvedic consultations. Along with yoga you can also join meditation and pranayama classes as well.
The yoga studio, New Delhi
This offers classes in traditional Ashtanga, pre-natal, yin, vinyasa and moon sequence throughout the week. Seema Sondhi who is the founder of this yoga studio is one of the best yoga teachers in India. The special thing about her is that she often mixes two styles like Iyengar alignments into her vinyasa classes. For more information, you can visit their website.
A couple runs the best and infamous yoga schools in the country, they are so perfect that they can open up your body within one week of practice. If you seriously want to change your body with yoga then this is the place to go. The classes start at 4:30 am and some of the advanced practitioners attend them.
Parmatha Niketan, Rishikesh
It is based on the banks of the Ganges in the holy city of Rishikesh and caters to travelers with more yoga camps than eateries. It offers all the ingredients of yoga in the different languages. People there go to have amazing spiritual experience. The ashram has 1000 rooms with Ganga facing views.
The founder of this school is a yoga champion and holds many states and national levels awards for his practice. He has his own set of 62 poses and is best known for back bending. Here you can practice Ashtanga sequence and Sharath Jois.