Facial Yoga Exercises for Double Chin
By
Harshita Sehgal
- 20 June 2019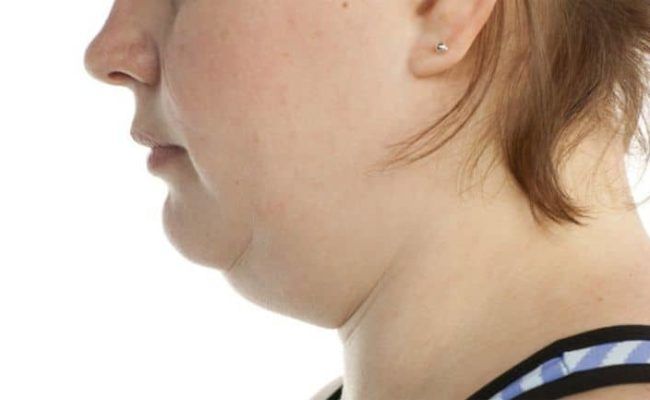 We all love ourselves but belly fat and double chin can lower our self-confidence to an extend as they are hard to hide. The excess weight on the face makes our skin saggy and lack of sleep, poor blood circulation and hectic lifestyle are some of the major causes of fat accumulation on the face. But don't worry as you can get rid of it naturally with yoga. Here are some facial yoga asanas that you must perform to get rid of the double chin:
This asana is one of the easiest and most beneficial one as it helps in toning.
Steps you have to follow:
Sit and look ahead
Place your fingers at the end of your neck
Now, stretch your head and tilt your head backward, simultaneously
Then bring the head back and touch the chest
Repeat the entire process two times
The second asana that will tighten your facial muscles is the fish expression. Suck your lips and cheeks in till your mouth starts resembling a fish. Hold the pose for 10-15 seconds, repeat it three times.
One can also try the dumbbell technique, in that you have to lift up your chin and repeatedly open and close your mouth for 10-15 seconds. Do this thrice.
As it gives your jaw and neck a great stretch it tones the muscles as well. Do the steps:
Stand or sit in a comfortable position
Keep your head in the normal position
Then, lift your lower lip and push your lower jaw out
Stay like this for 10-15 seconds and relax.
We hope these yoga asanas will help you reduce your double chin.