Common Misconceptions About COVID-19!
By
Prashansa
- 22 March 2020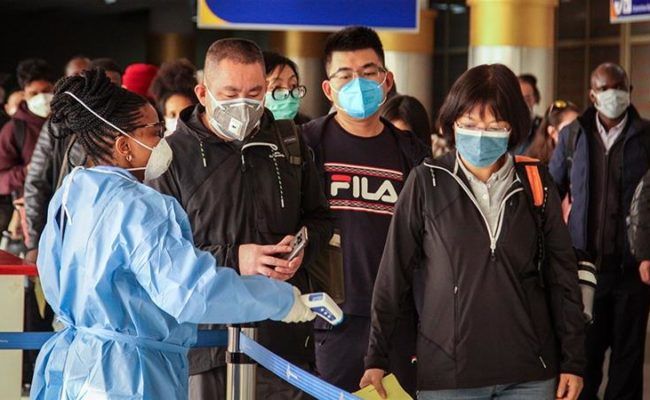 There are a lot of questions that have to be answered as people are gearing up to fight the Corona Virus Pandemic. A lot of confusion and lack of knowledge has caused people to panic. 
To begin with, Corona Virus is the name given to the family of this virus which causes COVID-19. The coronavirus family is responsible for respiratory problems in humans. SARS-COV-2 is the name given to the particular virus responsible for COVID-19.
The disease was discovered for the first time in Wuhan, China in December 2019 and now has spread in many countries around the world. Coming to misinforming people, many fake news pieces are being circulated so it is important to educate yourself. Here are some common misconceptions about COVID-19 and the truth behind them. 
Dogs can get infected or spread coronavirus 
WHO has officially stated that dogs are not likely to get affected by this strain of the virus. This debate started after a dog in Hong Kong was found to be positive with coronavirus. 
Bats transmitted this Virus 
Scientists are still unsure of bats being the transmitters but they were placed under suspicion. However, there is no solid proof of that. Some experts also think snakes sold at a market in Wuhan can be possible transmitters but there is no evidence of that either. 
Vitamin C can cure the virus 
No cure of COVID-19 has been discovered till now. No antibiotics or other medicines have proven to be effective against it so far. 
Gaumutra can help get rid of the virus 
This remedy has no medical evidence that backs up its effect. 
With the onset of summers, this virus will start to disappear 
The family of this virus is known to survive well in winters but the same can't be said about the COVID-19 virus. This is just an assumption. 
Hand dryer and UV lights can kill the virus 
This is not the best way to sterilize your hands. Using soap and water to clean your hands is recommended. You can also use hand sanitizers. 
Consuming garlic can prevent the infection 
There is no medical evidence of that. 
Only old people are being affected by this virus
While the cases being reported show that older people are most likely to be affected, it does not indicate that people younger than that will not get affected at all. People who are immunocompromised and the ones with pre-existing health conditions are at high risk of contracting the infection. 
These are some common myths surrounding corona virus. Make sure you only educate yourself through trusted sources.