Rakhi Gifts for Diabetic
By
Prachi Priya
-Aug232018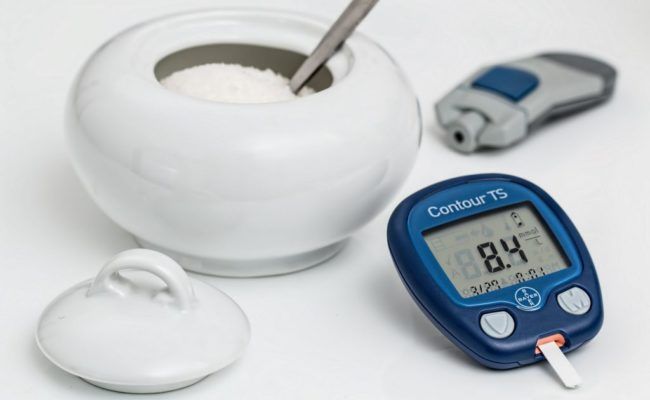 With just few days to Rakhi we all are busy doing preparations to make it special for our brothers and sisters. Diabetes  is now a common problem and unfortunately if you sibling is struggling with it then this Raksha Bandhan plan to give them something useful.  Now even sisters give gifts to their brothers so this year gift something thoughtful with a message to stay fit. Here we have some gifts for diabetics, take a look.
Circulation socks
Diabetic nerve pain is a great problem in many who suffer from diabetes. Get him a pair of circulation socks as it increases blood circulation and also relieves from pain. Especially for those who work more on the feet whole day, this is a must.
Exercise trackers
Gift him a wearable technology gadget, and especially brothers who are conscious for their workout sessions would love it. Diabetes asks more of exercises, so this gift would be a helpful one to keep a check on his workouts of the whole day.
Sugar-free goodies
Assemble your bro's favorite sugar-free chocolates, cookies, biscuits and cupcakes in a hamper and decorate it beautifully. You can also include herbal tea packs with those mouth-watering goodies and it will make the best healthy hamper your brother would ever get.
ADA cookbook
A cook book that helps to easily cook diabetes friendly food is also a good gift idea. It has directions to cook the traditional foods in a healthy way, manage cooking desserts that are not sugar-heavy and also carries many other ideas for healthy diabetes-friendly dishes.
Magnetic measuring spoons
Cooking when you are diabetic needs more specific measurements. This can be the best one for him as the problem of adding the right amount of spices gets sorted.
Beginner's Yoga Kit
Starting a fitness routine is a big lifestyle  change and especially for those who are diabetic, this is all more essential. Not everyone will join a fitness club and have time for it, some simply prefer to practice yoga and other workouts at home. This beginner's yoga kit has everything someone needs to start up and is best to get going with privacy.
Gym Membership
How about gifting gym membership and motivating him or her to hit the gym.
Sugar testing machine 
Gifting the latest and most advanced blood sugar testing machine can be a very useful gift for your brother.